Archive: November, 2012
Bernard Goldstein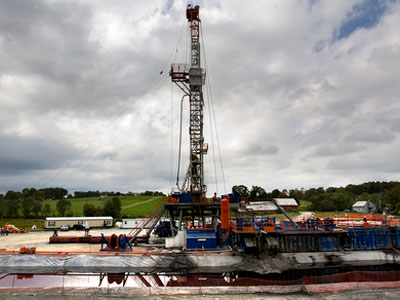 Bernard Goldstein, M.D., a member of the expert panel for The Public's Health, is a professor emeritus of environmental and occupational health and former dean of the University of Pittsburgh Graduate School of Public Health, and an elected member of the National Academies of Science Institute of Medicine. His major professional activities are currently related to the public health implications of Marcellus shale activities and to the scientific framework for sustainability.
By Bernard Goldstein
Guinea pigs lead an exciting life – for at least a while. They are the first to be chosen for adventurous new projects, and while the project lasts they get lots of attention. But in the long run they are sacrificed to the benefit of others. Pennsylvania and, to a lesser extent, West Virginia, are now the guinea pigs for other American states with Marcellus shale gas deposits that are wisely going slow. Not only do we run more risks of adverse environmental- and human-health impacts, but we will have less economic benefit than will other Marcellus shale states for the amount of gas we have underground.
Michael Yudell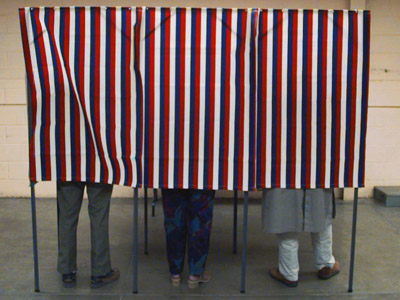 By Michael Yudell
Are you still undecided? Need a little motivation to get out the door and down to your local voting precinct? (To locate it, click here.)
Here at The Public's Health we've spilled a lot of ink discussing election year health-related politics. A review:
Michael Yudell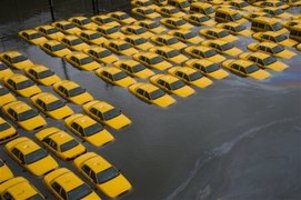 By Michael Yudell
A week ago Monday, Hurricane Sandy roared up the East Coast, devastating coastal regions of New Jersey and New York, and leaving in its wake more than 100 dead, more than a million who are still without power, and tens of thousands whose homes were destroyed or severely damaged. Sandy's impact will linger in the months and years to come as people rebuild their homes and begin to heal from the storm's physical and emotional scars. As the recovery begins, and as we prepare for future storms and other emergencies, there are some things we can do to ensure our safety both immediately and over the long term.
Staying safe
John A. Rich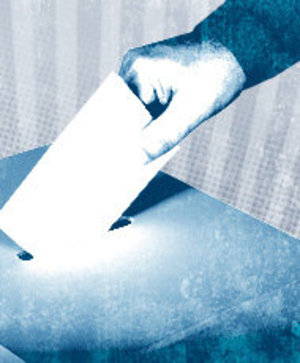 John Rich, a primary care physician and director of the Center for Nonviolence and Social Justice at Drexel University, is a member of The Public Health's panel of experts.

By John A. Rich
Don Sapatkin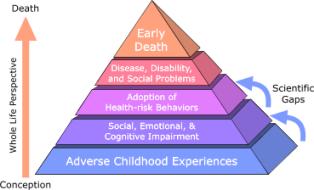 Don Sapatkin is the bicycle-commuting Inquirer public health reporter who edits The Public's Health blog.
By Don Sapatkin
The Robert Wood Johnson Foundation on Wednesday posted an interesting interview with Michael Yudell and Jonathan Purtle, the experts behind The Public's Health.