Archive: August, 2011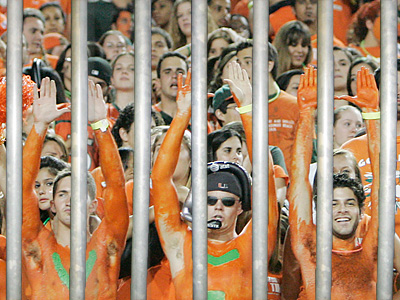 When the news broke this week of the booster scandal at the University of Miami, the first person I turned to for insight was my Philly.com colleague Matt Mullin. You all know him as the author of Fantasy Island, our fantasy sports blog; I know him as a Miami alumnus who remains a fan of the Hurricanes and the teams here in his native Philadelphia.
Matt asked me if he could write a guest post on here about the events that have rocked Coral Gables and the nation this week. I was happy to turn this space over to him. - J.T.
________________________