Karen Heller

, Inquirer Staff Writer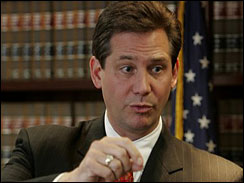 Looking for free theater?
Look no further than the Montgomery County Board of Commissioners, the subject of today's column. Bruce Castor, Jim Matthews and Joe Hoffel constitute the least swinging three-way in the suburbs.
You can read about it here:
Karen Heller

, Inquirer Staff Writer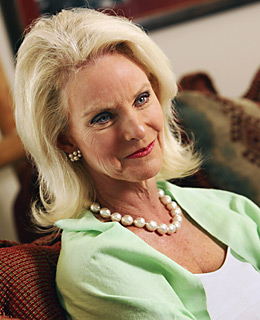 Brew heiress and potential first lady Cindy McCain revealed, though her husband's financial disclosure statement released Friday, that she owes at least $250,000 and as much as half a million on her credit card bills.
Cindy McCain carried debt of between $100,000 and $250,000 each on two American Express credit cards, according to the disclosure statements which reveal a range of debt not a precise figure.
Mrs. McCain reported income of more than $6 million in 2006. The couple's total household assets are between $24.6 million to $39.5 million, proving that Sen. John McCain truly landed the ultimate trophy wife -- 18 years younger, a babe and far wealthier than he is.
Karen Heller

, Inquirer Staff Writer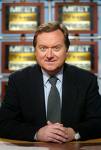 Tim Russert, NBC Washington bureau chief and host of Meet the Press, has died of an apparent heart attack. He died Friday afternoon while recording voiceovers for the Sunday news program. Mr. Russert was 58, too young.
Tim Russert was a familiar voice, an avuncular face on all primary nights. He might be most remembered for his heavily utilized white dry eraser board during the endless 2000 presidential election contest as well has his prescient words that the outcome would all come down to three words "Florida, Florida, Florida."
It did all come down to Florida, Florida, Florida, and the U.S. Supreme Court.
Karen Heller

, Inquirer Staff Writer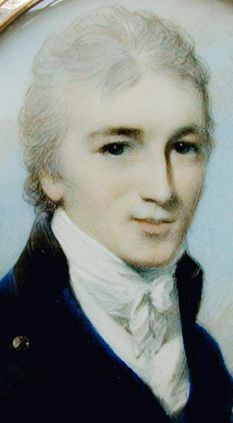 This, supposedly, is a portrait of the true gentleman who inspired Jane Austen's Fitzwilliam Darcy in the sublime Pride and Prejudice, ultimately causing several million readers to swoon for the character as well.
This three-inch portrait of Irishman Thomas Langlois Lefroy, which comes up for auction in London this month, is thought to be only one of two portraits of "a gentlemanlike, good-looking, pleasant young man" as Austen wrote in a letter to her sister, Cassandra.
The portrait was painted in 1798 by George Engleheart two years after the two sweethearts parted. They split ostensibly because Austen, the child of a Hampshire rector, was not nearly of enough means for the law student.
Karen Heller

, Inquirer Staff Writer

Democratic presidential nominee has time to email pillow-lipped starlet Scarlett Johansson, who admits to a crush on the Illinois senator?
Now, we're really worried. Does't the senator have better things to do with his time?
"I am engaged to Barack Obama," the 23-year-old actress said in January. "My heart belongs to Barack." She joked. But she does have his email.
Karen Heller

, Inquirer Staff Writer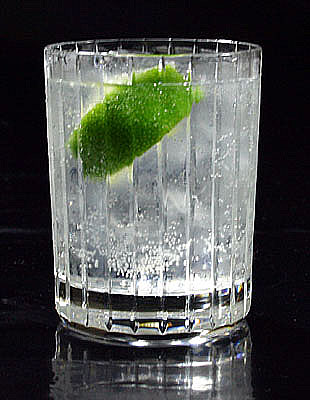 What to serve for dinner on a night like this? Especially if the kitchen is without air conditioning?
You can always cut up some tomatoes, toss them with salt, garlic and basil, boil some pasta , add some parm. But now you're eating HOT food in a hot setting.
Growing up without air conditioning in the swamp that is D.C., our family often had coffee milkshakes on pea-soup nights like this one.
Karen Heller

, Inquirer Staff Writer
Do you know this horse?
Probably not. This is Da'Tara, the horse that is not Big Brown.
Incidentally, Da'Tara won the Belmont Stakes Saturday but you wouldn't know it.
Karen Heller

, Inquirer Staff Writer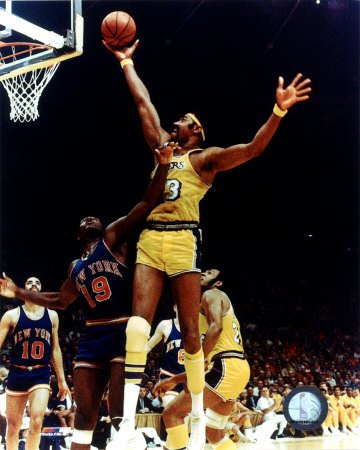 On Thursday, Philadelphia City Council got down to some serious business: recommending that the U.S. Postal Service commemorate the greatest athlete the city has ever produced.
But how do you go about depicting Wilt Chamberlain on a teeny, tiny stamp? The man was beyond big.
OK, 7-foot-1.