Archive: February, 2012
David Sell

, Staff Writer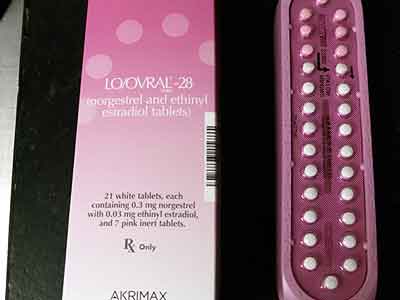 Pfizer said it is recalling 28 lots of two kinds of birth control pills because some of the blister packs might contain an inexact count of inert or active ingredients and that the tablets might be out of sequence.
The company said 14 lots of Lo/Ovral-28 (norgestrel and ethinyl estradiol) Tablets and 14 lots of Norgestrel and Ethinyl Estradiol Tablets (generic) were distributed to warehouses, clinics and retail pharmacies in the United States. About one million packets are involved in the recall.
The Pfizer statement said these tablets were manufactured and packaged by Pfizer Inc., marketed by Akrimax Rx Products and labeled under the Akrimax Pharmaceuticals brand.