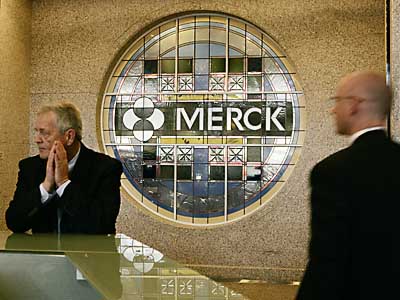 Merck's fourth-quarter profit fell seven percent as sales of its former best-selling drug Singulair were depressed by generic competition and...
Read more
UPDATE: Zoetis, which stock market folks said was the biggest IPO since Facebook, had a good first day. The stock started at $26 per share...
Read more
David Sell is a sports web producer. In previous lives, he has been a reporter and editor in the Sports, Metro and Business sections.