IKEA has partnered with the Animal Lovers League Shelter and Save Our Street Dogs to create the Home for Hope project, an initiative that encourages shoppers to adopt a pet by putting the pet right in their living room—kind of.
Since May 2014, Singapore Tempe, Arizona IKEA shoppers have been greeted with life-size cardboard cutouts of real-life adoptable pets in the store's showrooms. According to GQ.com, all of the six Tempe pets have been saved since being featured in the U.S. store last month.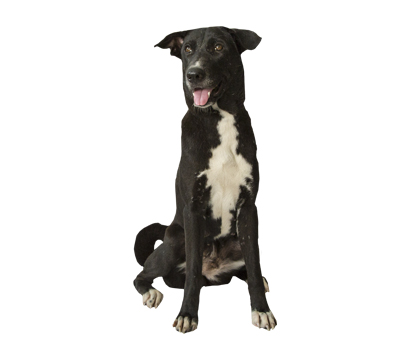 Shoppers can scan barcodes attached to the their future pet to learn more about the pet's personality. Pet profiles are also available on IKEA's Home for Hope website where pups like Jasmine, a sweet, human-friendly mother is waiting to be adopted.