1) Hoowwwaaa! Al Pacino's coming. He'll be headlining the Academy Ball. Sources say the famed actor will be at the The Academy of Music's 158th Anniversary Concert and Ball in January.
2) A big tract of prime beachfront sits empy in A.C. A large tract of mostly vacant land sits empty next to the Revel in Atlantic City's North Beach area. In any other shore town, outsiders from Pa. and N.Y. would be building $2M homes there. The reason why it is fallow is symptomatic of the town's dysfunction.
3) What would high-speed rail look like in Philly? Federal officials gave possible scenarios for future passenger rail service that ranged from not much of anything to a new high-speed rail corridor between Boston and Washington that would include Philadelphia.
What we're reading this morning. Recent good reads you may have missed.
1) The city should regulate Philly Jesus, preaches Larry Mendte over at Philly mag. After all, street performers can have a dark side. Just look at "Evil Elmo" in New York's Times Square. Go on, look. We dare ya.
2) An art project asks people to stay up all night in Philadelphia. Although the Quaker City is no 24-hour mecca like Madrid or NYC, it's nudging closer, writes Malcolm Burnley for NextCity. "Dusk 'til Dawn" peers into its off-peak culture.
Here's your look at five stories we're following today:
1. Mayoral activity: The Philadelphia mayor's race is heating up, with former District Attorney Lynne Abraham and State Sen. Anthony Hardy Williams both scheduled to officially announce their mayoral bids today. Meanwhile, Ed Rendell is set to host a meet-and-greet lunch for the already-announced Ken Trujillo, The events come the day after Doug Oliver, a former spokesman for Mayor Nutter, announced he was launching an exploratory committee.
2. Sheridan death investigation: Sources say Cooper Health System CEO John Sheridan Jr. and his wife, Joyce, had suffered stab wounds, and the New Jersey Attorney General's Office is now playing a role into the investigation into their deaths. The couple was found dead after a fire in their Somerset County home in late September.
Here's your look at five stories we're following today:
1. Casino license: The Pennsylvania Gaming Control Board is meeting today to vote on the second casino license for Philadelphia.
2. Hearing for Msgr. Lynn: The Pennsylvania Supreme Court is scheduled to hear oral arguments today about whether to reinstate a child-endangerment conviction against Msgr. William J. Lynn, who was convicted by a jury in 2012 of ignoring warning signs about a priest who later sexually abused a 10-year-old. The conviction was overturned last year.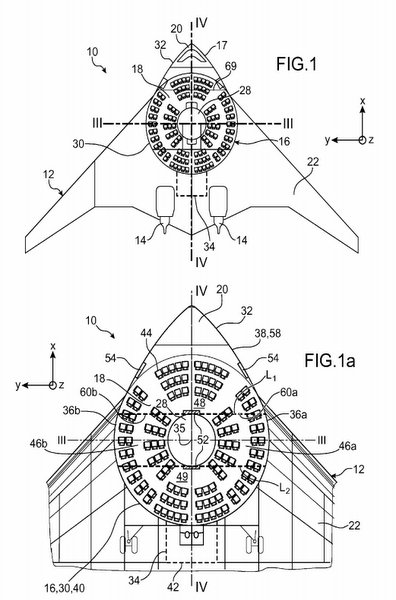 What we're reading this morning. Recent good reads you may have missed.
1) Meet the philanthropist determined to save Philadelphia's newspapers. Gerry Lenfest -- owner of the Inquirer, Daily News and Philly.com -- opens up in a wide-ranging interview with Rem Rieder of USA Today. Says Lenfest: "I've given over a billion dollars away to charitable causes, but nothing I've done has the importance of saving these newspapers."
2) No rooms at the inns when Pope Francis comes to town? Up to 2 million people are expected to greet the pontiff when he visits Philadelphia. The city has 11,000 hotel rooms. Do we need to do the math?
Here's your look at five stories we're following today:
1. Papal Visit: Pope Francis makes it official. He'll be coming to Philly in September for the World Meeting of Families.
2. Mo'ne Davis memoir: The pitcher who helped lead Philadelphia's Taney Dragons to the Little League World Series reportedly will tell her story in "Mo'ne Davis: Remember My Name," slated to be released in March by HarperCollins Children's Books.
What we're reading this morning. Recent good reads you may have missed.
1) So, wait Wilmington News-Journal, you're saying "Fight Club" is a real thing in Delaware?
2) Welcome to Philadelphia, or what CNBC hypes as Energy Pipeline, U.S.A.