5 stories to follow: March 29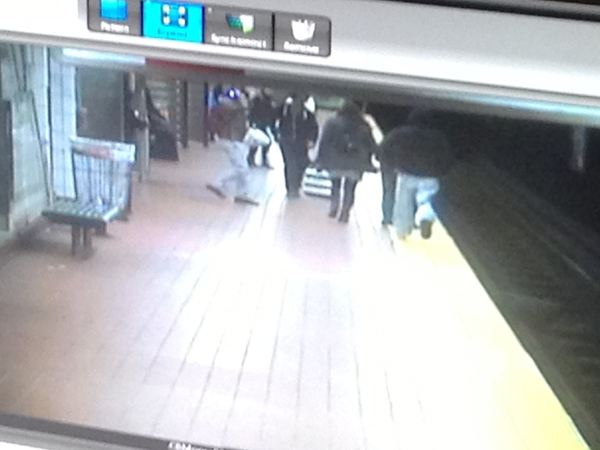 Here's your daily round-up of five stories you need to know:
5 stories to follow: March 29
4. Phillies return from Florida: The team is back in Philadelphia and will play exhibition games against the Toronto Blue Games tonight and Saturday at Citizens Bank Park. Their season begins Monday at Atlanta and the Phils have an April 5 home opener against Kansas City. Here's the Inquirer's season preview, with much more coverage.
5. Tax bill worries: Hundreds of Philadelphians have attended meetings about the city's new property-tax system after receiving notices with their new assessments. And everyone wants to know: What will my tax bill be? Unfortunately, the city doesn't have answers. The Daily News explains.