5 stories to follow: April 26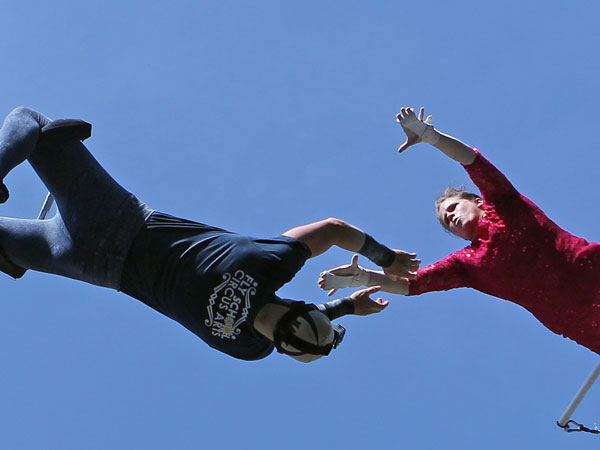 It's Friday. End your week with a quick round-up of five stories to keep your eye on today:
5 stories to follow: April 26
4. Boston bombings latest: Officials say the two suspects planned to set off explosives in Times Square the night Tamerlan Tsarnaev was killed in a getaway attempt and Dzhokhar Tsarnaev was apprehended after a massive manhunt. The U.S. Marshals service says Dzhokhar has been transferred from a hospital, where he had been recovering, to a Massachusetts prison.
5. PIFA ends: The monthlong Philadelphia International Festival of the Arts ends Saturday with a street festival on South Broad Street. Expect road closures, bus detours and heavy traffic in the area beginning this evening.