5 stories to follow: April 25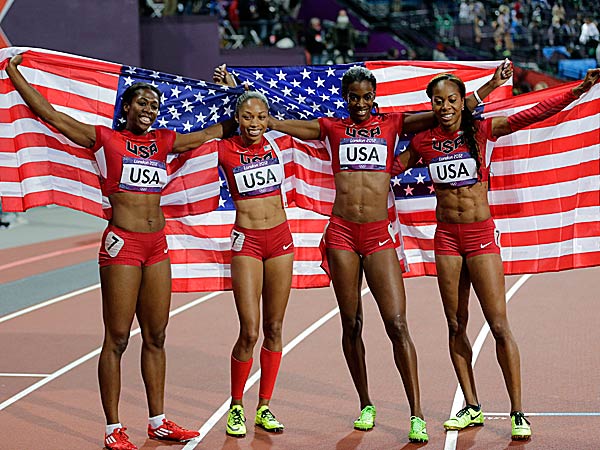 Here are five stories to have on your radar today:
5 stories to follow: April 25
4. Racing "with love" to Boston: Philly officials have unveiled a sticker runners in the May 5 Broad Street Run will be given to wear. The sticker says "From Philly to Boston with Love" and race organizer Independence Blue Cross and logo designer Cadient Group are donating money to The One Fund Boston. More Broad Street Run coverage. In other Pennsylvania race news, officials are expected to discuss security measures for the May 5 Pittsburgh Marathon today.
5. Bush library dedication: The George W. Bush Presidential Library and Museum will be officially dedicated today. New Jersey Gov. Chris Christie is attending the event in Dallas.