Archive: May, 2012
Villanova recruit Daniel Ochefu, a senior forward who came to this country from Nigeria, is no longer at the Westtown School.
Sources confirmed that he has withdrawn following what has been described as a minor internal disciplinary action. Ochefu is now attending Downingtown East High, where it is expected he will soon graduate.
The sources have indicated that Ochefu is still going to end up on the Main Line.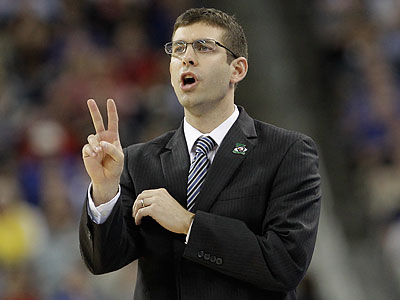 Butler University will join the Atlantic 10 a year earlier than expected.
The Bulldogs, who were among the Horizon League's founding members in 1979, reached the NCAA Tournament basketball finals in 2010 and '11. They announced earlier this month that they would be joining the A-10 for the 2013-14 season before deciding that it would be best for both the university and the league to depart immediately.
"The unexpected circumstances that precipitated Butler's request to move immediately were unfortunate, but we will welcome Butler into the A-10 as a valuable new member," A-10 commissioner Bernadette V. McGlade said in a news release Tuesday afternoon.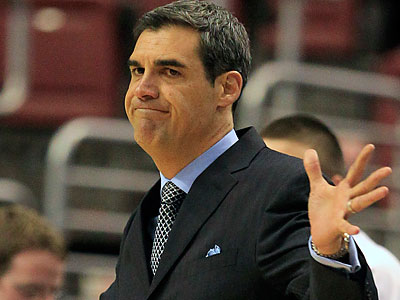 On Friday night, as Dick Vitale likes to say, Sarasota will become the toast of the sports world, as ESPN's voice of college basketball hosts his seventh annual Gala at the Ritz-Carlton to benefit The V Foundation for Cancer Research.
Celebrities will be all over the place, from John Calipari and Greg Schiano to Ricky Watters and Gary Sheffield. This year's three honorees are Lou Holtz, Gary Williams and, well, some other guy.
"Yeah, right," said Villanova coach Jay Wright. "And me.
Butler University has joined the Atlantic 10 Conference, the league council of presidents announced Wednesday.
Butler will join the A-10 on July 1, 2013. The Bulldogs have been to two of the last three basketball Final Fours. The council of presidents voted unanimously to accept Butler. Butler fields 17 of the A-10's 21 championship sports.
The A-10 recently lost Temple to the Big East Conference. The Owls will play Big East football in the fall and join the Big East for other sports in the fall of 2013.