Archive: April, 2012
Dan Gross
Sean "Diddy" Combs hung out with local rap star Meek Mill backstage at the sold-out The Weeknd show Sunday night at the TLA (334 South.). He was also rocking out to the group while texting in the downstairs bar area.
*Beyonce and Jay-Z dined late Saturday night at Azure by Allegretti at Atlantic City's new Revel. The couple spent the night in the hotel, where Beyonce performs over Memorial Day weekend.
Dan Gross
Comedian Artie Lange has yet to discuss publicly his January 2010 suicide attempt but hopes to do so on the Howard Stern Show in November, when his book Crash and Burn is released.
Lange, who spent nine years on the Stern show, performs stand-up Saturday at the Tower Theatre with Nick DiPaolo, his partner on the syndicated "Nick and Artie" sports-talk show which airs 10 p.m. to 1 a.m. weeknights on 610 WIP. Tickets are still available.
Dan Gross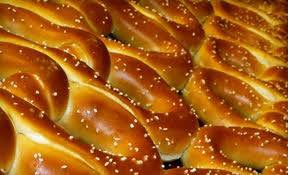 Just a reminder that it's National Pretzel Day which means a free pretzel (one per customer) from any Philly Pretzel Factory location today.
The first 100 customers at each store will get free pretzels throughout May.
As we reported Monday, Philly Pretzel Factory CEO Dan DiZio will be seen on Friday's "Undercover Boss." (8 p.m., CBS).
Dan Gross
Abington native/actor Daniel Spink recruited 35 familiar faces, including David Hasselhoff; Chris Evans ("Avengers"); Stacy Keibler, an alum of "Dancing with the Stars" and George Clooney's girlfriend; and porn stars Ron Jeremy and Jesse Jane to appear in his online music video "The Carlton Dance."
The celebs and others, including Dennis Haskins, who was Mr. Belding on "Saved by the Bell," and Rex Lee, who played Lloyd on "Entourage," all do the dance Alfonso Ribeiro made popular as the nerdy Carlton Banks on "The Fresh Prince of Bel Air." The video was posted on Yahoo Monday and got more than a million views.
Dan Gross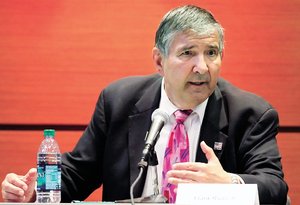 DROP-ped Councilman Frank Rizzo is hoping that Thursday's fill-in shift on Talk Radio 1210-AM, on which he will host 10 to midnight, leads to a regular job at the station.
"My intention is to show my value and become a permanent part of the team," Rizzo, who formerly hosted talk shows on WWDB and WPEN-AM, told us yesterday.
Dan Gross
West Chester native actor Charlie McDermott dropped by the Philly.com video studio the other day to talk about ABC's "The Middle" and the indie film, "Imagi-Gary" he's about to start directing in the area...
McDermott says he's seeking extras for a few shoots and encourages anybody interested to contact him on Twitter @CharlieMcDrmott (yes, that's his correct Twitter handle with the E from his last name missing).

Dan Gross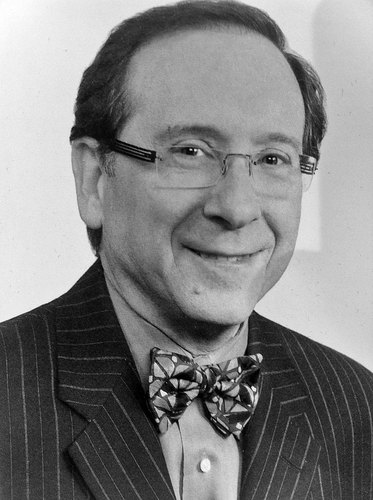 Best wishes to NBC10 meteorologist Glenn "Hurricane" Schwartz, who undergoes double-bypass surgery Wednesday morning.
"99% of major artery blocked. Will be out a long time but will tweet some," Schwartz tweeted late Tuesday night.
On the bright side, as a few viewers have pointed out already, Hurricane's absence means more Sheena Parveen.
Dan Gross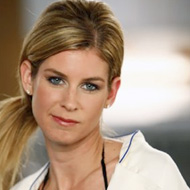 Bravo cameras rolled Monday following Jennifer Carroll for "Life After Top Chef" as Carroll cooked for family and friends at Meme (22nd & Spruce) .
Meme chef David Katz let his friend take over his kitchen for a preview tasting of her menu from the restaurant called Concrete Blonde that she is planning to open despite as yet having no location. Jon Gosselin, former "Jon & Kate Plus 8" star turned self-described computer geek, and his girlfriend, were among guests. Gosselin and Carroll share an attorney, Chris Cabott, who invited him.
Rouge owner Rob Wasserman, Table 31 partners Tamar and Steve Olitsky and PR and events pro Nicole Cashman and DJ/611 Lifestyle owner Nigel Richards were also among the 40 or so guests.