Archive: November, 2011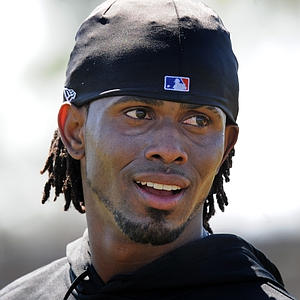 Mets shortstop Jose Reyes, now a free agent, was spotted at the Continental (2nd & Market) Tuesday which fueled rumors that he was meeting with the Phillies.
The team says it is not interested in Reyes, despite several sources telling us that there was some type of meeting.
We can tell you that the married Reyes visited his daughter and baby mama, a Daily News Sexy Single while in town.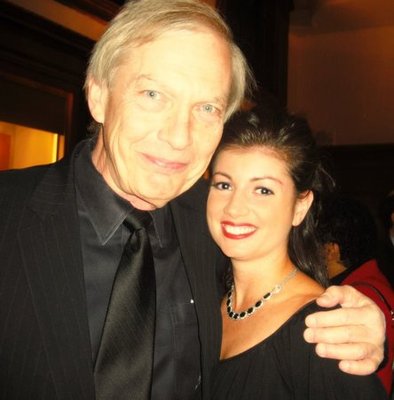 A word of advice to female fans of SiriusXM radio host Bob Edwards: Compliment his work on Facebook and you may feel the wrath of his fiancee, WRTI news anchor Windsor Johnston.
An Ohio businesswoman received a barrage of angry emails from Johnston, 34 Monday night after she says she posted "Go Bob, You're the man," congratulating Edwards, 64, after he posted about an interview with disgraced lobbyist Jack Abramoff. The post has since been removed.
After tracking down the woman's email address, Johnston fired off: "Are you unaware that Bob Edwards is engaged to be married? If you EVER post on his page again -- well, you'd be smarter than you look."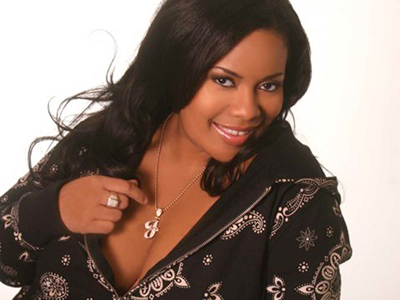 Power 99 morning host Tarsha Jones, better known as Jonesy, has been fired from the radio station.
Loraine Ballard Morrill, a Clear Channel Radio spokeswoman, confirms only that Jonesy is "no longer an employee of Clear Channel Philadelphia.
Her termination comes less than a week after a lawsuit filed in Common Pleas Court by Tracey Parson, who says she and her Kiddie Kare day care business were repeatedly defamed by the radio host in October. The Daily News reported last week on the lawsuit about which Jonesy declined comment.
North Wales' Tom Cipriano, better known as Howard Stern obsessed prankster Captain Janks strikes again. Sunday evening he got through to CNN as Gregory Porter the Drexel student who was detained in Egypt for allegedly throwing Molotov cocktails. See for yourself...
North Philly native comedian/actor Kevin Hart hosted Power 99 DJ Diamond Kuts' birthday party which drew a capacity crowd Saturday at Shampoo.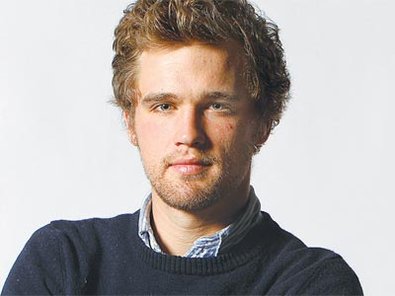 There have been days when I wished I didn't have an editor so I could say exactly what I wanted, without worrying about pesky libel issues or about crossing the line of civility.
Joshua Scott Albert doesn't worry about any of that. For the past three months, the 25-year-old North Carolina native has been lobbing hand grenades at some of the city's most prominent restaurateurs, and whether they admit it or not, getting under their skin.
On his website StaphMeal.com, he has attacked restaurateurs Georges Perrier, whose legal threat led the formerly anonymous blogger to identify himself; Stephen Starr; Marc Vetri (whose stutter Albert mocks relentlessly); Chris Scarduzio; and Valerie Safran and Marcie Turney, owners of Barbuzzo, where I met the blogger last week for an interview.
It could have been last week, it might be this week, it may even be today, but sometime this month Pierre Robert will have been at 93.3 WMMR for 30 years.
Robert isn't sure of the exact date because he never thought he would need to remember it when he started in the music library and ended up on an overnight shift that same week in 1981.
"I came out here from San Francisco and I said I'll give it a year or two," said Robert, who can't believe he's been able to do what he loves for so long at a station he loves. WMMR has had a rock format for at least 43 years in a city where format flips are common.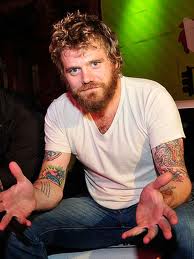 MTV will air an hourlong special on late "Jackass" star Ryan Dunn at 10:30 p.m. Nov. 28. "Jackass" cohorts Johnny Knoxville, Bam Margera, Wee Man, Chris Pontius and director Jeff Tremaine are interviewed for the special about Dunn, who was killed in a June accident in West Goshen Township when he crashed his Porsche into a tree while driving drunk and traveling faster than 120 mph. Prior to the special, at 10 p.m., MTV will air an all-new episode of "Ridiculousness," hosted by Rob Dyrdek,guest-starring Dunn in one of his final television appearances.