Archive: September, 2012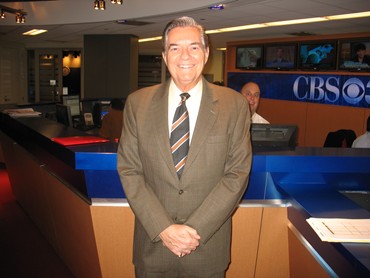 Tom Lamaine will not return as Sixers announcer next season.
Lamaine confirmed Wednesday afternoon that Sixers CEO Adam Aron told him earlier this summer that the team was looking to go in a different direction.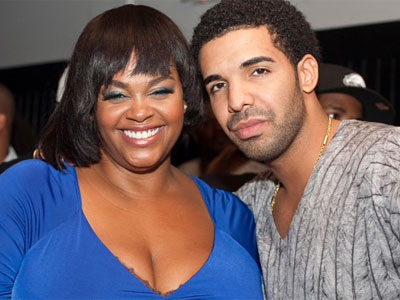 Drake stopped by Jill Scott's Blues Babe Foundation fundraiser at Union Transfer (10th & Spring Garden) late Sunday night and made a donation to the charity.
The hometown soulful songbird and the Canadian rapper spent some time talking in a VIP area of the club. Scott, who performed at Budweiser Made in America festival Sunday afternoon greeted the crowd at her party but did not sing as advertisements for the benefit had promised.
Essence magazine representatives were on hand to unveil Scott's image on the magazine's October cover.
What better way could Comcast SportsNet let viewers know the station moved from Channel 200 to Channel 847 on Comcast than a "Call Me Maybe" parody?
That's right.
"Watch Us Baby," features Michael Barkann, Neil Hartmann, Dei Lynam, Derrick Gunn, Lisa Hillary, Marshall Harris, Ricky Bottalico, Ben Davis, Sarah Baicker, Tim Panaccio, Reuben Frank, Amy Fadool and Danny Pommels.
Pearl Jam frontman Eddie Vedder is watching Monday's Bruce Springsteen show from a Citizens Bank Park suite.

Vedder briefly visited Springsteen backstage before the concert.
Pearl Jam headlined the Budweiser Made in America festival Sunday.
Exene Cervenka was upset to miss Mt. Airy native Santigold's performance Sunday during the Budweiser Made in America festival.
Cervenka, whose band X performed right before Pearl Jam Sunday night, was delayed getting to the concert but did listen online to Santigold's set. Despite more than 30 years fronting Los Angeles punk pioneers X, Cervenka told us she was too shy to introduce herself to Santigold, born Santi White, daughter of late attorney and power broker Ron White.
Pearl Jam headlined Sunday's show and were joined by Saturday's headliner Jay-Z for his hit "99 Problems." Pearl Jam brought X onto the bill and Cervenka said when you face a festival crowd of mostly younger fans there to see the largely hip-hop/electronic dance music roster you just go out and play the best show you can.