Archive: September, 2012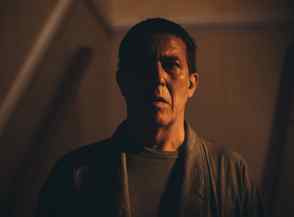 "McCanick," a cop/crime drama starring Glee's Cory Monteith, Abington native Mike Vogel and Chestnut Hill's David Morse, has begun shooting in town.
Irish actor Ciaran Hinds, who worked recently in town on USA's "Political Animals," is working on a scene Thursday in City Hall Room 296.
The movie shot outside City Hall on Wednesday.
NBC10's "10! Show" comes to an end Friday after 10 years.
Starting Monday, the 11 a.m. news will run until noon, wiping out the 11:30 to noon show, station GM Eric Lerner told staff on Wednesday. Lerner cited the station's commitment to strengthening its newscasts for the switch.
No on-air talent will be let go, but four dedicated "10!" show staffers could lose their jobs, though they are being encouraged to apply for other open positions at the station, says an NBC10 spokeswoman.

You know how when the Giants and Cowboys play each other, Eagles fans wish both teams could lose?
That's how some people will feel when Celebrity Boxing Federation promoter Damon Feldman takes Michael Lohan, the press-hungry father of actress Lindsay Lohan, to court on "Judge Alex."
Ralph's (760 S. 9th) is heading to Valley Forge.
Eddie Rubino, co-owner of the nation's oldest Italian restaurant, confirmed Tuesday that in mid-October, a restaurant Ralph's of South Philly will open inside the new Valley Forge Sheraton near the Valley Forge Casino.
"We are overwhelmed with excitement about this project finally coming to pass," Rubino said about his family's feelings toward the expansion.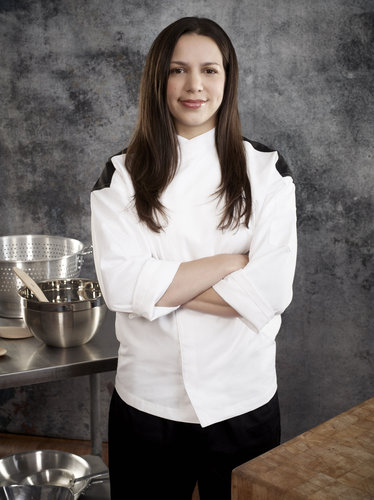 Congratulations to South Philly's Christina Wilson who won Fox's "Hell's Kitchen" Monday night and a job as head chef of Gordon Ramsay Steak at the Paris Las Vegas Hotel. The job comes with a $250K salary.
Wilson, 32, watched the finale at the Fox Eco Party in Culver City, Calif. She couldn't be reached Monday but the Phillipsburg, N.J. native told us in May she had cried herself to sleep on "More than one night" while away shooting the series.
But Wilson, who attended West Chester and Temple on basketball scholarships, credited her competitive sports background with helping her deal with the pressure of competition and cameras in her face.
Dawn Stensland will soon return to local television, where she hasn't been seen on-air since leaving Fox 29 in 2009.
The longtime anchor will host a new show for WMCN 44 tentatively titled "A New View," a live weekly program that Stensland says will "delve into the issues - not politics, not sports, but it could be about health, social issues, education."
Arlen Specter was released Friday morning from the Hospital of the University of Pennsylvania, where the longtime U.S. Senator had been treated for non-Hodgkin's lymphoma, his family has confirmed.
Specter is "Expected to return to HUP periodically for additional cancer treatment," said a brief statement released by his family.
We reported Aug. 27 that Specter had been hospitalized with a serious illness and the next morning he released a statement confirming that once again he was fighting cancer, "And it's another battle I intend to win," Specter said.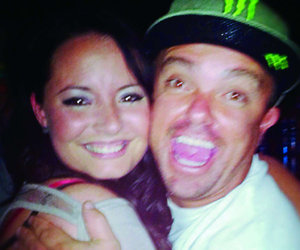 The "Jackass" prankster known as Wee Man has found big love with a Cherry Hill woman.
Jason Acuna, 39, met Aliza Mancini, 25, in May during a bar appearance at P.J. Whelihan's in Cherry Hill.