Archive: July, 2011
Dan Gross
Michael Lohan and Damon Feldman, now there's a combo.
The fame-hungry father of Lindsay Lohan and the Celebrity Boxing promoter have teamed up for a reality-show pitch "The Lohan Project," in which they will feature aspiring models, actors and entertainers working with Lohan to make it in show business.
The pair will be at W.C. Murphy's (1254 West Chester Pike), in Havertown, from 7 to 10 Friday night looking for proteges for Michael Lohan to work with.
Dan Gross
A benefit concert for the widow of Zac Hartwell will be held Saturday night at The Note (142 E. Market) in West Chester.
Hartwell, who was 30, was a Navy veteran of Operation Iraqi Freedom, and was the passenger killed last month along with "Jackass" star Ryan Dunn when Dunn, driving drunk and approximately 130 mph crashed into a tree in West Goshen.
The Moxy, Black Cowgirl, Backwoods Payback and S---bird & Friends will perform at the Note which Dunn's fellow "Jackass" star Bam Margera owns. All money raised is to go to Zac's wife Rachel Hartwell.
Dan Gross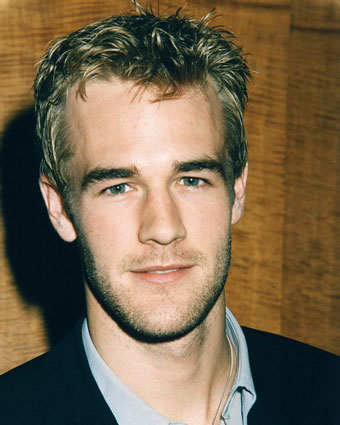 You may see "Dawson's Creek" star James Van Der Beek around town for a few weeks as he's shooting "Backwards."
The sports romance, written by and starring Haverford native Sarah Megan Thomas and directed by Ben Hickernell, began shooting interiors Sunday around Rittenhouse Square.
Thomas plays a female athlete who is an alternate on the Women's Olympic rowing team and returns home, where she picks up a romance with her boss, played by Van Der Beek, who is also known from "Varsity Blues" and "The Rules of Attraction."
Dan Gross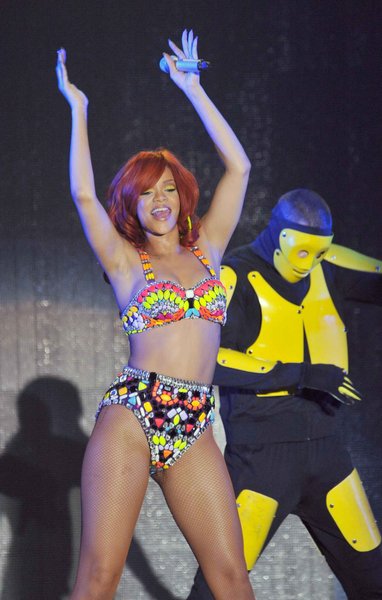 Rihanna got carried away, briefly, on Cee-Lo Green's shoulders Sunday night at the Borgata's Mixx nightclub where the artists stopped, along with her dancers, after their concert at the hotel's Event Center. At Mixx Cee Lo sang "F--- You," and "Crazy" by his old duo Gnarls Barkley to an enthusiastic crowd while Rihanna shot video of her fans and asked DJ Ruckus to play some Bob Marley songs.

Dan Gross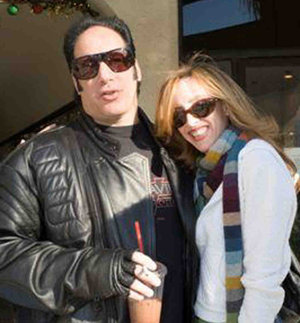 Andrew Dice Clay says he considers "Entourage" creator Doug Ellin "my Quentin Tarantino."
What the comedian means is that he hopes that Ellin's casting of him for a recurring role on the final season of the HBO series is the equivalent of what Tarantino casting John Travolta in "Pulp Fiction" did to kick-start Travolta's career.
Dice, who headlines Atlantic City's Tropicana July 30, recorded two comedy specials at the Spectrum, and his former fiancee Eleanor Kerrigan is a South Philly native. She still tours with him and his new wife, Valerie Vazquez, and Dice calls her the "best stand-up I've ever had open for me."
Dan Gross
Pop star and actress Selena Gomez joined "American Idol" host Ryan Seacrest at Children's Hospital of Philadelphia this morning for the ribbon-cutting ceremony for The Voice, the multi-media center for patients that Seacrest's charitable foundation provided.
We told you yesterday that Seacrest would be at CHOP today and he tweeted this morning that Gomez would be a surprise guest at the morning ceremony.

Once word spread about Gomez, who plays the Mann Center Aug. 19, rumors swirled that her boyfriend Justin Bieber would also attend the ceremony but alas, it was not meant to be.
Dan Gross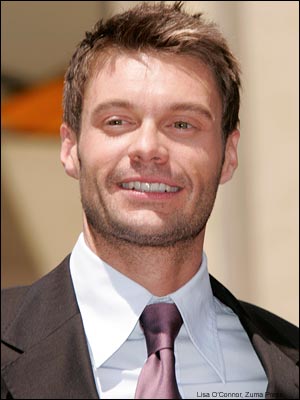 "American Idol" host Ryan Seacrest will be at Children's Hospital of Philadelphia tomorrow to launch The Voice, a closed-circuit, multimedia center that his charitable foundation has funded.
The event is open only to the hospital's patients and their families.
The Voice, housed inside the main hospital's Colket Atrium, provides patients the ability to engage in activities related to radio, TV and new media, such as broadcasting like a DJ and playing songs, to watching performances and conducting interviews.
Dan Gross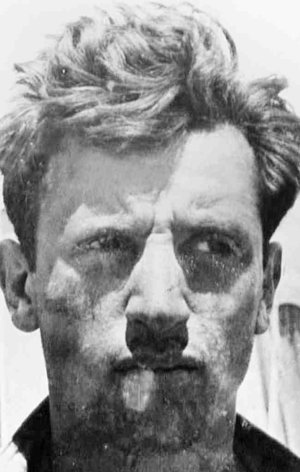 Condolences to Frank and Sylvester Stallone on the death of their father, Frank Stallone Sr., on Monday at age 91.
An Italian immigrant, Stallone came to America in 1932 and served in the Army from 1940 to 1945. He was a lifelong polo player, and owned and operated several hair salons in Maryland.
"He was a tireless worker, self-motivated," Frank remembered yesterday. He also remembered his father as a "fearless man who didn't back down from anyone." He shared a story about his father putting one of the Washington Redskins in the hospital after being called an Italian slur in the 1950s. Frank wasn't sure of the player's name but swears it is a true story.