Archive: July, 2009
Reese Witherspoon and Jake Gyllenhaal were among the Sunday brunch crowd at Sabrina's (910 Christian) near the Italian Market. The lovebirds sat at an inside table while nearby patrons politely tried not to stare. Witherspoon is in town working on the untitled James L. Brooks comedy that will shoot in the area through September.
Jose Canseco pulled out of his scheduled Friday bout with Bill "El Wingador" Simmons to fly to Miami to be with his father, who is seriously ill. He left early morning from Philadelphia where he had arrived the day before for a press conference with Wingador. In a pinch, promoter Damon Feldman called former WWF wrestler Brutus "The Barber" Beefcake, who drove down from Boston to fight El Wingador, a five-time Wing Bowl champion. Wingador won in the first round of the fight, which took place at the Ice Works Skating Complex, in Aston.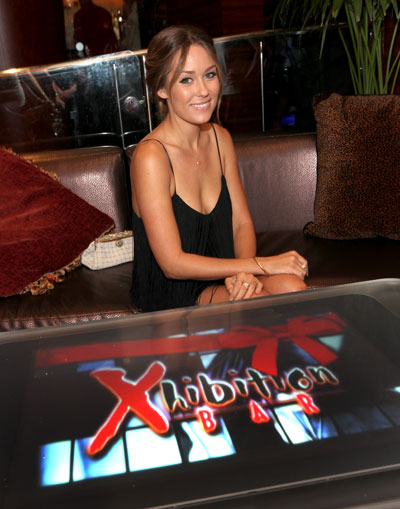 Here's "The Hills" hottie Lauren Conrad seated at the Xhibition Bar at Harrah's Resorts in Atlantic City before she hosted a party at the hotel's The Pool After Dark late Saturday night.
Larry Holmes, former heavyweight champion of the world, campaigned in town yesterday with Democratic state Supreme Court nominee Jack Panella, who is an old friend and his former lawyer. The pair swung by the offices of the Local 98 union hall, as Business Manager John Dougherty and the electricians union are big Panella supporters. Here's the "Easton Assassin" with Panella, Doc, media consultant Frank Keel and Local 98 business agent Brian Stevenson.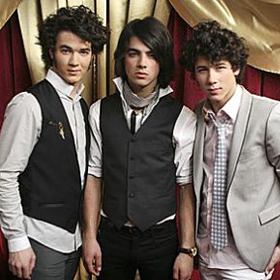 The Jonas Brothers and Jordin Sparks hit the TLA (334 South) last night after their Wachovia Center show to catch the Honor Society's performance which later turned the TLA into a Jonas Brothers afterparty.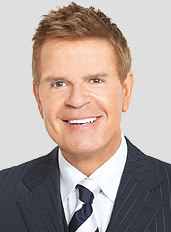 Don't be surprised if Mike Jerrick, co-host of Fox's nationally aired, recently canceled "The Morning Show with Mike and Juliet," soon returns to Fox 29. We hear the former "Good Day Philadelphia" anchor is in talks with the station where he spent three years hosting "Good Day." It's not known in what capacity Jerrick would return. A Fox 29 spokeswoman said that the station had "no announcements to make at this time."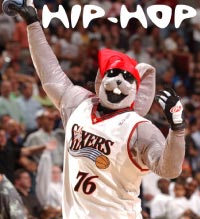 Sixers mascot Hip Hop is on the mend after injuring his Achilles tendon during a performance at a Philadelphia Freedoms game. A team spokeswoman says Hip Hop, whose real name the team guards like a state secret, is expected to be back to his acrobatic ways by season opener. The rabble-rousing rabbit has entertained fans (scared some, too) for 13 years. He injured his knee last summer but recovered by regular season.
Actor Ryan Phillippe brought his kids to Tuesday night's Phillies game where they sat in a luxury suite and sang along to "Take Me Out to the Ballgame," reports the People Paper's Christine Olley. Phillippe, a Delaware native, wore a Phillies hat and seemed happy to see his children who are now here with his ex-wife Reese Witherspoon living on the Main Line while she is in town shooting the untitled James L. Brooks film. Phillippe appeared before the game on Comcast SportsNet's "Daily News Live," show where host Michael Barkann asked Phillippe if he was in the Brooks film with Jack Nicholson and Phillippe sheepishly replied "No, my ex-wife is in the movie."