Archive: June, 2008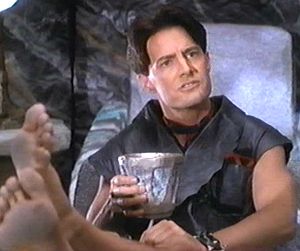 Kyle MacLachlan's not nearly as creepy as many characters he's played. The "Desperate Housewives" actor sounded frightened by our description of the Mutter Museum (19 S. 22nd) Thursday night at a party for opening festivities of the Water Club, Atlantic City's luxury hotel by Borgata.

MacLachlan, a longtime collaborator of the Pennsylvania Academy of the Fine Arts-educated David Lynch, asked us for recommendations for sights to see Friday when he planned to spend the day in Philadelphia. We learned MacLachlan's also a good impressionist as he greeted "Access Hollywood's" Maria Menounos with a "Hello Maria," as a convincing Gov. Arnold Schwarzenegger. Former "SNL" star Jimmy Fallon, who takes over "Late Night" from Conan O'Brien next year, says he's preparing by honing his stand-up skills. Fallon, who's meeting with potential writers, told us he's worried only about the first show, but thinks after that he'll have a better sense of how it's gonna work and what he wants to do. Singer Idina Menzel toured the hotel's indoor pool area as the reception was winding down. She performed that night at the Borgata's Music Box Theater.


Chef Wolfgang Puck, who has the American Grill at Borgata, was also at the Water Club this past weekend signing cookbooks and shopping at the Hugo Boss store for an upcoming trip to Europe. Store owner Norman Vosko gave Puck a suit, which he accepted on the condition that Vosko and wife Denise would have a free meal at one of his restaurants in Las Vegas during an upcoming trip there. Puck told Vosko that if they didn't take him up on the free dinner, he'd ball up the suit and ship it back to him. MacLachlan also picked up a suit at the store. Before the party, Menounous, actress/model Molly Sims and Victoria's Secret hottie Selita Ebanks stopped at the Hearts On Fire store at the Shoppes at The Water Club where Menounos and Harvey Rovinsky, Bernie Robbins owner, and a partner in the HOF store, talked football. They agreed to disagree as Bostonian Menounos is a stinkin' Pats fan, and Rovinsky lives for the Iggles. Menounos told us she had never been to Philadelphia, but she was sure to point out that in the past week, she'd eaten five steak and cheeses, as cheesesteaks are called in Boston. She certainly didn't look like it. There are no cheesesteaks at Izakaya, chef Michael Schulson's new Japanese pub at the Borgata, which some Water Club guests were invited to preview Thursday. Schulson, chef/star of Style Network's "Pantry Raid," opens Izakaya July 8. It's his first restaurant. For now. The chef, formerly of Stephen Starr's Pod and his New York Buddakan, is living with family in Margate overseeing the Izakaya opening, and told us he has a lease on a high-end Japanese restaurant near the Kimmel Center, but wouldn't give a name or location.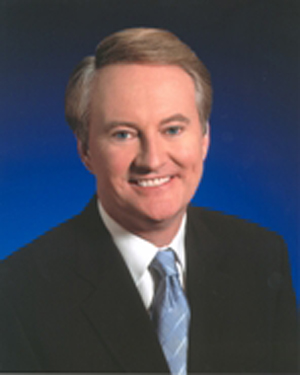 CBS 3 anchor

Larry Mendte

has been released from his contract, the station announced on its 6 p.m. news moments ago. "Mendte is currently under investigation by the U.S. Attorney's Office and has not appeared

on CBS 3

since May 29, 2008," the station announced. "The decision to terminate Mendte's

employment

was based on an independent investigation conducted by CBS." Mendte had been co-anchor of CBS 3's 6 and 11 p.m. newscasts since September 2003. He's been benched over the investigation on whether he snooped on former colleague

Alycia Lane

's private e-mails..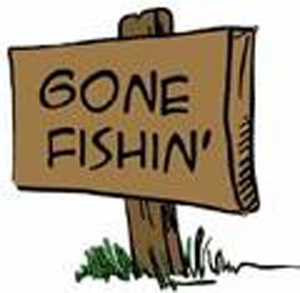 We're gonna be off for a week and hopefully won't be posting, but you never know. We leave you with two celeb spottings that

SteakWith

and other commenters can mock. Have at it, fellas...

Eddie Vedder

sang a tune with

R.E.M.

last night at the Mann Center while his

Pearl Jam

bandmates enjoyed the show. "Transformers 2" director

Michael Bay

and stars

Megan Fox

and

Shia LaBeouf

dined Saturday at Amada (217 Chestnut). Philly-shooting wraps this weekend.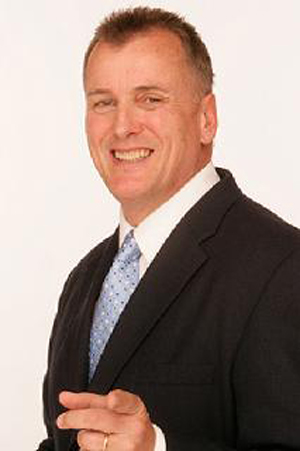 Fox 29 sports director

Don Tollefson

's contract at Fox 29 was not renewed today, a station spokeswoman confirmed.

Tollefson returned to Fox 29 Sunday night after being out since early April recovering from a car accident, but was off-air Monday night when the station told us he was "back on leave." Why would the station bring a guy back from leave for one day only to announce he was no longer working for the station two days later? We asked and got no reply.

We were told Monday that Tolly's desk had been cleaned out that night when he did not go on the 5 or 10 p.m. newscasts. Earlier today we learned of an argument Tollefson had with news director Kingsley Smith last week after he showed up at the station and wanted to go on-air to be part of a send-off for Dave Huddleston, whose last day on the anchor desk was Thursday. It's unclear if the argument directly related to the station's decision to not renew the sportscaster. Smith's office referred our call to a station spokeswoman who could not address specifics of any decisions and said only that "his contract was not renewed today." We learned recently that management was upset that Tollefson was making public appearances at various charity events while he was staying off air due to doctor's orders. The station also declined to address those rumors. Tolly, who returned to ESPN 950 AM over the weekend, has not returned multiple calls for comment.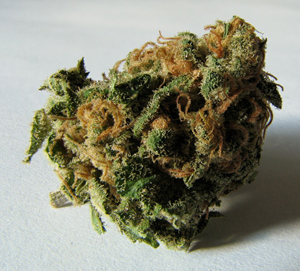 "If it were legalized in Pennsylvania and if I were in pain and my doctor prescribed it, then yes, absolutely I would,"

Arlen Specter

said yesterday when I asked if he would use medical marijuana himself, to help combat his cancer.

When I asked if he would consider sparking up without it being legalized, I'd swear there was a brief smile before the senator said he was "certainly not about to say I would violate the law. Several years ago, early in his battle with cancer, Specter told me that he had considered introducing legislation supporting medical marijuana so I followed up yesterday as the Pennsylvania powerhouse addressed the Daily News Editorial Board on local, national and international affairs.

Specter's been bumping elbows with many more people lately. It's his new greeting as he can't shake hands for fear of germs while fighting cancer, of which he has completed eight of 12 rounds of chemotherapy.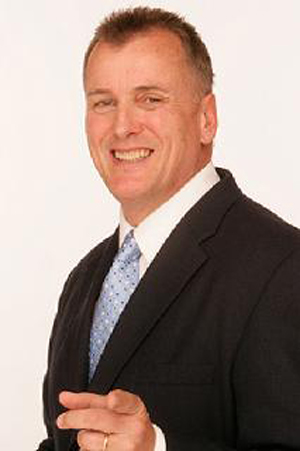 Sports Director

Don Tollefson

, who returned to Fox 29 Sunday night after being out since early April recovering from a car accident, is back on leave, a station spokeswoman confirmed late Monday night. "He's back on leave," is all the station would say though we're told Tolly's desk was cleaned out Monday evening and that there's more going on. We'll stay on the story. Tollefson, who did not return a text message or e-mail sent last night, returned to his ESPN 950 AM radio show over the weekend.
Here's a picture of

Shia LaBeouf

stopping to sign autographs the other day as "Transformers 2" shot on Penn's campus. Thanks to

Lauren Beley

for the picture as a shot of the top of an actor's head is better than no picture at all. Next up is a reader's photo of

Flavor Flav

taken Thursday night at the baggage claim area of US Airways terminal at the Philadelphia International Airport. The

Public Enemy

rapper turned VH1 reality-show star had flown in from Vegas.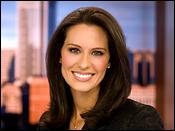 Alycia Lane has been offered a main-anchor slot at San Diego's KUSI-51, reports NewsBlues, a TV industry Web site. The site says that Lane is "considering the offer." Our e-mail to Lane's agent, and multiple calls to KUSI, have not been returned since Friday. KUSI's News Director is

Steve Cohen

who formerly held that title here at NBC10. Lane's been seeking a television gig since she was fired from CBS 3 in January.

UPDATE: "I trust you will print the truth, and no longer comment in your column on unsubstantiated rumors from gossipy web sites," writes Lane's agent Gregg Willinger, who also states that the NewsBlues report about San Diego is "not true." We last head from Willinger last month when he called to incorrectly argue that the writ of summons his client filed in Philadelphia Common Pleas Court in January is not a lawsuit, but he was wrong. It is. No word yet from KUSI.