Archive: May, 2012
Justin Bieber will play the Wells Fargo Center Nov. 4 with "Call Me Maybe" singer Carly Rae Jepsen opening the show.
AEG Live announced the show this morning and tickets go on sale Wednesday for Bieber fan club members, May 24 to May 31 for American Express cardholders. General on sale is June 2.
For more info, visit aeglive.com or BieberFever.com.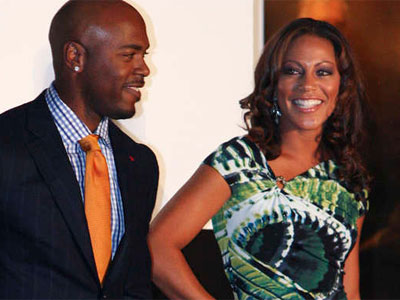 The newest Phillies fan is Camryn Drew Rollins who Johari Smith Rollins, wife of shortstop Jimmy Rollins, delivered late Sunday night. The little lady weighed 5 pounds, 11 ounces.
As we reported in Tuesday's column, Jimmy Rollins had to run out of an event for his Jimmy Rollins Family Foundation Sunday night at Yakitori Boy (211 N. 11th) when he learned Johari, a fitness trainer, had gone into labor.
Rollins missed Monday's game, and will miss Tuesday's game, in order to spend time with his new bundle of joy.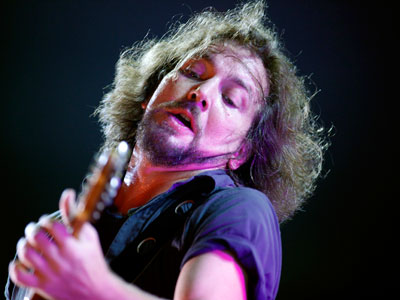 Pearl Jam, D'Angelo, and Philly-raised Santigold have been confirmed among artists performing at the Budweiser Made in America Festival which Jay-Z and Mayor Nutter announced one week ago at the Art Museum.
The two-day concert festival takes place Sept. 1 and Sept. 2 along the Benjamin Franklin Parkway.
A screen capture of what appears to be a Ticketmaster goof made its way around Facebook over the weekend.
Country star LeAnn Rimes joined her road crew for target practice at the Philadelphia Archery & Gun Club (9th & Ellsworth) Thursday afternoon.
Rimes, who played the Keswick Theatre Friday, fired a semi-automatic pistol and a semi-automatic rifle down the range and spent time chatting up and taking pictures with employees of the gun shop.
The singer, accompanied by her actor husband Eddie Cibrian, tweeted photos of herself shooting and said she had a wonderful time.
Pat Burrell and Chase Utley hung out until around 1:30 Saturday morning at The Cafe (20th & Walnut) next to Burrell's old haunt The Irish Pub. Burrell attended Friday's game against the Red Sox and threw out the first pitch Saturday night at the game, and had signed a one-day contract with the Phillies so he could retire as a Phillie.
Cole Hamels strolled the Rittenhouse Row Festival by himself early Saturday afternoon before heading down to the ballpark.
Country singer LeAnn Rimes stopped for a late lunch at a. kitchen (135 S. 18th) Friday before her show at the Keswick Theatre.
Rimes, joined by a male friend, sipped red wine and wore a pink hoodie and her hair up and was recognized by a few other patrons of the restaurant who said hello.
Maroon 5 frontman Adam Levine played 9 holes at the Atlantic City Country Club and went for a tuna salad platter and crab cakes at the club's Tap Room Grille.
The band is in A.C. to play Revel tonight.
Levine, a judge on "The Voice," is an avid golfer who was seen recently on the Golf Channel's "Haney Project" working on his golf game with celebrated golf coach Hank Haney.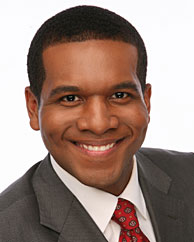 Fox 29 has hired Weather Channel morning anchor Scott Williams as its new chief meteorologist, finally installing a permanent replacement for John Bolaris who left the station in January.
Williams will do weather on the 5, 6 and 10 p.m. newscasts and starts on-air June 4 a station spokeswoman confirms.
While Williams hasn't worked in Philadelphia, he certainly enjoys the city's musical output. His Weather Channel bio lists "Love" by Musiq Soulchild and "End of the Road" by Boyz II Men among his favorite songs.