Archive: May, 2012
Dan Gross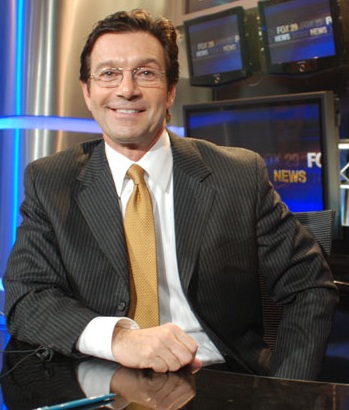 John Bolaris will discuss being drugged and fleeced by two Eastern European hotties at 10 p.m. Friday on ABC's "20/20"
The former Fox 29 meteorologist was interviewed recently in New York and Miami, where in 2010 two Balkan beauties urged him to "do shot," and he wound up being roofied. Then $43,000 was charged to his credit card.
Dan Gross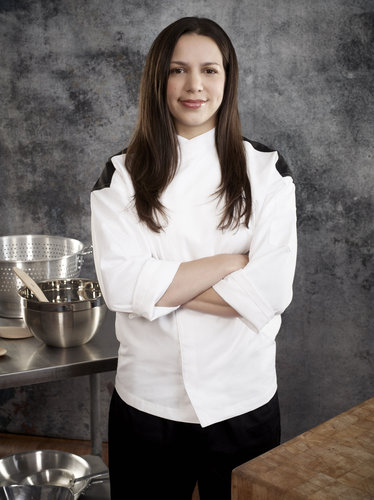 "I cried myself to sleep on more than one night," chef Christina Wilson said about the pressure of shooting "Hell's Kitchen" which premieres its new season on Fox at 8 p.m. June 4.
Dan Gross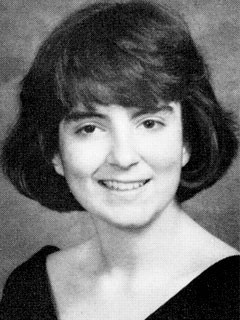 "30 Rock" creator/star Tina Fey is encouraging friends to sign an online petition against cuts in arts and music programs in the Upper Darby School District.
The district votes Wednesday night on a budget plan that would cut all arts programs in elementary schools in the district, a savings the budget purports to be $3 million.
Dan Gross
"Real Housewives of New York" castmate Ramona Singer refused to pose for pictures with Drita D'Avanzo of "Mob Wives" and Tracy DiMarco of "Jerseylicious" Friday night at Parx in Bensalem despite appearing in the "Reality Divas" event/Q&A session at the 360 club.
Singer left just after the event for the Hamptons, while D'Avanzo hung out at Parx Grill and played three-card poker.
DiMarco ate at Parx Grill, played craps and roulette, and stayed until about 2 a.m., and also returned the next day for more roulette and lunch at Chickie's & Pete's.
Jennifer Hudson, who co-starred with Beyonce in "Dreamgirls" caught her concert Monday night at Revel in Atlantic City. Queen Latifah also attended the show, the last of Beyonce's four shows at the new hotel marking her first performances since giving birth to a baby, Blue Ivy Carter, with husband Jay-Z, in January.

Kim Kardashian snuck off to Revel to see Beyonce's Sunday night concert before her own hosting gig at The Pool After Dark at Harrah's Atlantic City along with friend and fellow reality star Brittny Gastineau.
On Friday Beyonce's Destiny's Child bandmate Kelly Rowland, "Smash" star Megan Hilty, model Selita Ebanks took in her show, on Saturday Ravens running back Ray Rice and Norristown native actress Maria Bello took in Beyonce's show where First Lady Michelle Obama and daughters Sasha and Malia and New Jersey Governor Chris Christie.
Dan Gross
Foo Fighters frontman Dave Grohl stopped for a late drink Friday at Smith & Wollensky at the Rittenhouse where he was staying while in town for a wedding.
Grohl was polite to fans who engaged him at the bar and in Rittenhouse Square Saturday afternoon where he posed for pictures such as this one with fan Erdem Yoruk.

Dan Gross
An ex-girlfriend of Terrence Howard faces a preliminary hearing June 12 for allegedly punching the actor in the face outside his house last month.
On May 6, May Seng Yang, 39, of Plymouth Meeting, showed up at the Whitemarsh Township home of the "Red Tails" and "Hustle & Flow" star and argued with his current girlfriend, Erica Jiles, according to an affidavit of probable cause by Whitemarsh police.
Howard came outside, the three talked and Howard and Jiles told police that Yang punched him in the nose. The document states that Yang repeatedly contacted Howard, who recently shot the mob drama "Dead Man Down" in town alongside Colin Farrell, after he broke up with her.
Dan Gross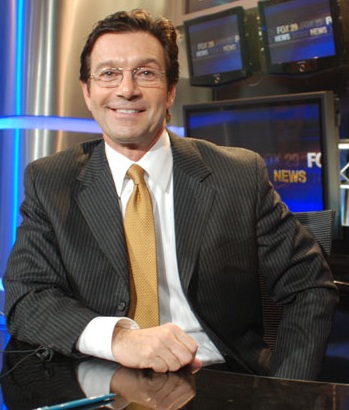 John Bolaris joined Steve Martorano to host a two-hour radio show after Monday's Phillies game on 1210 WPHT AM.