Archive: April, 2010
If we dare say so ourselves, here's an amusing video of our interviews with Jen and Chase Utley, Johari and Jimmy Rollins and Roy Halladay at Thursday's Utley's All-Star Animals Casino Night at the Electric Factory. The event raised $284,000 for the Pennsylvania SPCA's Etana Fund to Stop Cruelty Against Animals.
Phillies in attendance included Ryan Howard, Shane Victorino, Jayson Werth, Cole Hamels, Raul Ibanez, Kyle Kendrick, Danny Baez, Juan Castro, Ben Francisco and Brian Schneider.
After the successful charitable event the Utleys headed to Positano Coast (2nd & Walnut) for an after-party.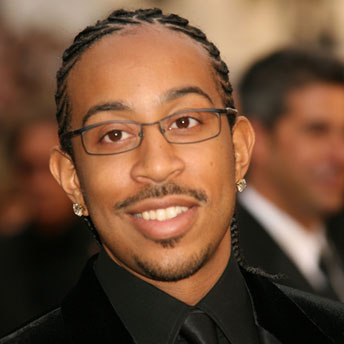 We're told rapper/actor Ludacris just left a paltry $5 on a $67 check at Parc on Rittenhouse Square.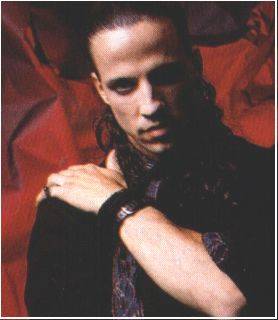 Extreme and former Van Halen front man Gary Cherone has recorded two songs for filmmaker Tigre Hill's "The Barrel of a Gun," a documentary on Mumia Abu-Jamal.
The "More Than Words" singer wrote one song, "The Murder of Daniel Faulkner," several years ago out of sympathy for the slain Philadelphia police officer's widow, Maureen.
We're told Cherone will be in town soon shooting a music video for the song.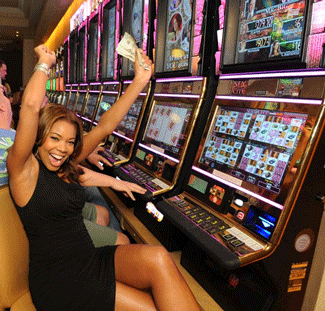 Hottie Gabrielle Union of ABC's "Flash Forward" and of course "Bring It On," tried her luck Saturday on the Borgata's new Sex and the City slot machines before stopping with a few friends for cocktails at Michael Mina's SeaBlue and then to Bobby Flay Steak for dinner. Union, who's dating Miami Heat superstar Dwayne Wade, later danced it up at mur.mur where DJ D.Nice was spinning.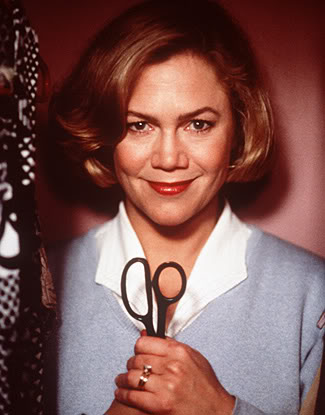 Kathleen Turner took advantage of some recent face time with Mayor Nutter to complain about Philadelphia taxis.
Turner ("Body Heat," "Romancing the Stone"), who met Nutter backstage at the Suzanne Roberts Theater after performing as Molly Ivins in "Red Hot Patriot," told Nutter that 8 out of 10 times she got into a Philly cab, the driver was holding a cell phone, talking without a hands-free device.
Our spies say that about an hour later Nutter was overheard "politely reading the Riot Act" to someone about it. Nutter's office confirms that he spoke to a high-ranking Philadelphia Parking Authority official after hearing Turner's complaints.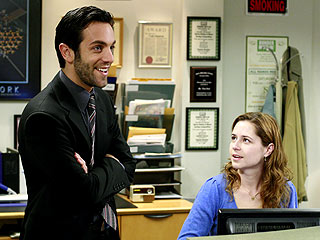 When B.J. Novak, of "The Office," walked into the Irish Pub (20th & Walnut) Saturday night almost everybody in the place recognized him. But not Josh Derr, the bar's night manager, who thought he looked underage and carded the 30-year-old, who plays Ryan Howard on the show. Novak, who also appeared in "Inglorious Basterds," hung out from around 11:30 to 1:15 and was very gracious, taking pictures and talking with fans.
Click here to read more from our column in Monday's Daily News.
Mayor Nutter met Bradley Cooper and "The Dark Fields" director Neil Burger this morning on a visit to the set around 19th & Wood near the Free Library. Some girls from Hallahan High yelled out the school window that the loved Nutter and Cooper. In other film news, Australian actress Abbie Cornish has finished her scenes here and left town last weekend for the Coachella music festival in California.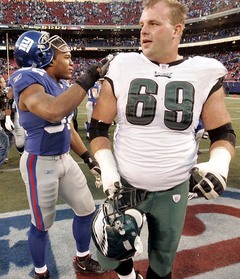 Jon Runyan and Michael Strahan battled for years on the football field, but now the Eagles lineman and the Giants defensive end have joined in politics. Runyan, a Republican candidate for Congress in New Jersey, has enlisted Strahan for an upcoming fundraiser, according to friends aware of Runyan's plans. "Jon and Mike are friends from their playing days, and they've talked about the congressional race," says Runyan's campaign spokesman, Chris Russell. "At the moment, no plans for Mr. Strahan to join Jon on the campaign trail have been finalized, but it would sure be fun if he did."
Click here to read more from our column in Thursday's Daily News.