Archive: March, 2008
Dan Gross
"I'm gonna live," said NBC 10 reporter Mike Strug, calling in response to a voicemail we left him earlier today. Strug spent Tuesday night at Abington Memorial Hospital, from which he's about to be released, after he felt a "rapid heartbeat" figured better safe than sorry, driving himself to the hospital. Strug says doctors told him it wasn't his heart, and says he feels fine now. He expects to take a day off tomorrow, but plans to be back at work for his Friday night shift.
Dan Gross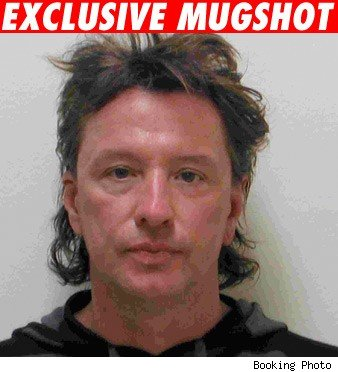 Photo: TMZ.com

Bon Jovi

guitarist and Philadelphia Soul minority owner

Richie Sambora

was arrested by police in Laguna Beach, California late last night for allegedly driving under the influence of alcohol, TMZ is reporting. The website says police say they observed him driving erratically in a black Hummer and pulled him over. He failed a field sobriety test and was detained, TMZ reports. Sambora, who was in rehab for alcoholism last year, recently purchased a luxury condo at the Residences at Two Liberty Place.

UPDATE: We called the Soul for a comment and were referred to Bon Jovi spokesman Ken Sunshine who had no comment on the arrest. Meanwhile, TMZ now says Sambora could be criminally charged with child endangerment.as his 10-year-old daughter Ava (born to Sambora and ex-wife Heather Locklear) and another child were in the car, as was another adult.
Dan Gross
After reading Regina Medina's report in the People Paper yesterday that alleged identity thief Jocelyn Kirsch is working at the Silverado Plaza Starbucks in Napa, Calif., Metro, producer of 94 WYSP's Kidd Chris show, called the coffee shop, got Kirsch on the phone, and offered to pay $2,000 to the charity of her choice for an on-air interview. She hung up on him. The busty bullsh-- artist, half of the duo nicknamed "Bonnie & Clyde" by Philadelphia Police, is still employed by Starbucks, a company spokeswoman told Medina yesterday.
Dan Gross
The local chapter of the American Federation of Television and Radio Artists is trying to get Alycia Lane her CBS 3 anchoring job back. AFTRA filed a grievance over her January firing, charging that she had not been terminated properly by the station, says AFTRA counsel Jonathan Walters.
The matter is in arbitration, but no hearing has been set. "The relief sought by the union is her reinstatement because she was not fired properly," Walters said, declining to elaborate on how Lane's termination had been mishandled. A station source says that CBS 3 did not notify the union that Lane would be fired.
Dan Gross

We always get a bum rap. Diane Sawyer's two-hour special "Prostitution in America: Working Girls Speak"on ABC Friday covered Camden prostitutes and referred to the city simply as "outside Philadelphia."

One reference in the piece said that the coverage was in Philadelphia. Sure, it's a few miles from Center City, but the piece never mentioned Camden or the state of New Jersey. Some footage was taped two years ago for a piece that never ran. It was rushed to air after the scandal of former New York Gov. Eliot Spitzer renewed ABC's interest in the world's oldest profession.

"The program described Camden, N.J., as 'outside Philadelphia' because, as the closest major city, we felt it would give our national audience a better understanding of the location," an ABC spokeswoman said yesterday. "At one point during the two-hour program, we did say that we were 'back in the streets of Philadelphia,' which was an error that we apologize for."
Dan Gross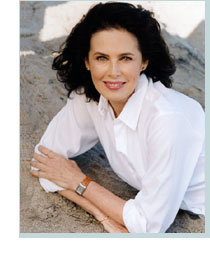 One loyal reader thought his eyes were playing tricks on him Saturday night while watching NBC 10's 11 o'clock news. There was Dayle Haddon, former 1970s softcore-porn actress of "Spermula" and other films, being quoted as a volunteer for Barack Obama's campaign. Haddon has also modeled for Estee Lauder, Clairol and L'Oreal, and has written books on aging gracefully. "I think Hillary is a wonderful candidate, too, and a strong candidate, but I feel that Barack Obama has leadership skills and an ability to unite," Haddon told NBC 10's Jillian Mele while talking with passers-by in Rittenhouse Square about Obama. "He maintains a level-headed, even tone that is very leaderlike, very presidential." Obama's Pennsylvania spokesman, Sean Smith, said yesterday that Haddon must have just been here to volunteer and "wasn't part of any official campaign events."
Dan Gross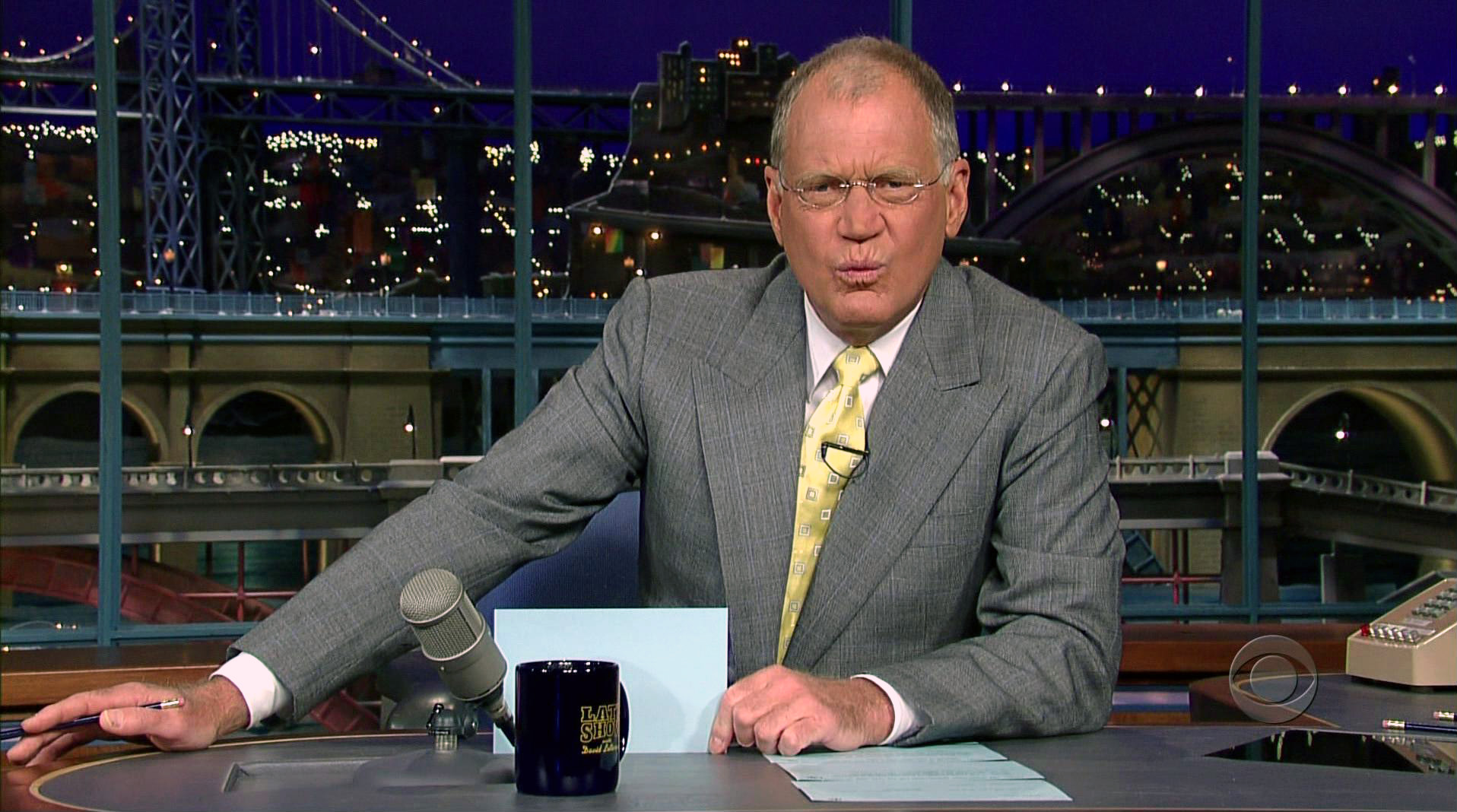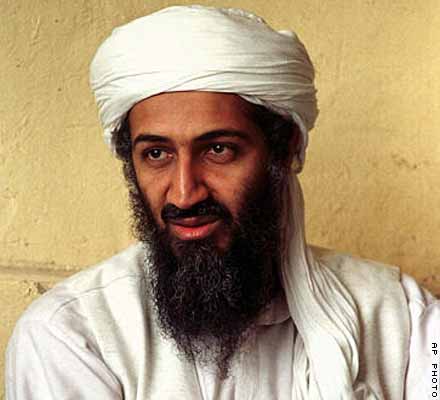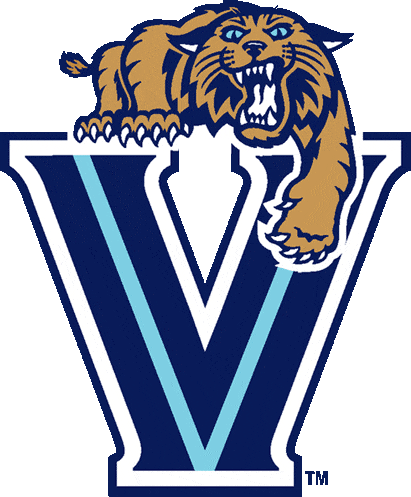 In a gag audio recording on "The Late Show with David Letterman" Monday night, "Osama Bin Laden" professed his hatred for everyone's favorite lasagna-loving cartoon cat Garfield, and ended his message saying "Death to America. And go Villanova!" We're guessing there's a 'Nova alum on staff at the show, but won't know till later today.
Dan Gross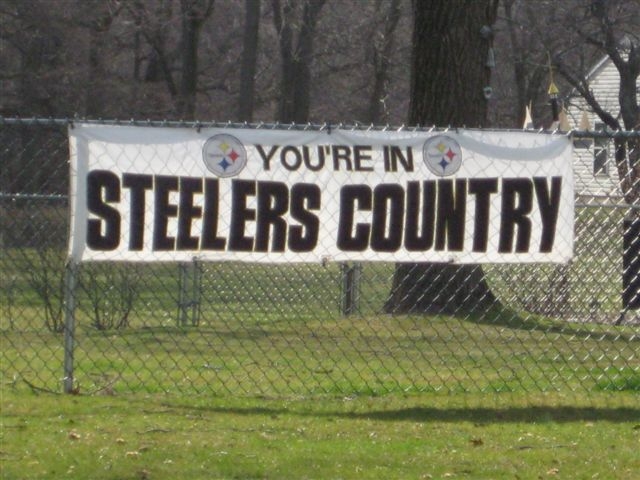 It could be coincidence, but it seems like a neighbor is trying to stick it to

Jeremiah Trotter

.

This sign is posted across the street from the longtime Eagles linebacker's Hainesport, NJ mansion. Trotter's now with the Tampa Bay Buccaneers.