Archive: February, 2012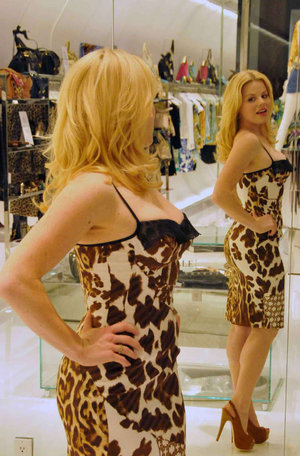 Actress Megan Hilty, star of NBC's "Smash," relaed with some girlfriends poolside at the Borgata's Immersion Spa, then picked up a dress from Just Cavalli at the Water Club. Hilty wore her new dress to club mur.mur that night while she and her friends danced off their dinner from Bobby Flay Steak.
Where was comedienne Lisa Lampanelli while millions watched her on the premiere of "Celebrity Apprentice" Sunday night? The Queen of Mean performed a sold-out show at the Borgata's Event Center.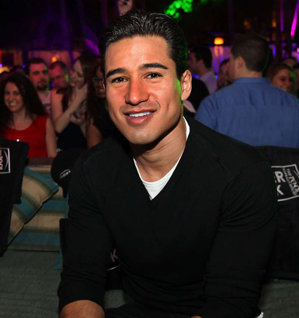 That was Cameron Diaz strolling through the lobby of the Ritz-Carlton Saturday night.
"30 Rock" actor Judah Friedlander (the guy who wears the ironic trucker hats that stopped being funny about five years ago) did a surprise set at Helium Comedy Club (2031 Sansom) Saturday where his friend Ted Alexandro was the headliner.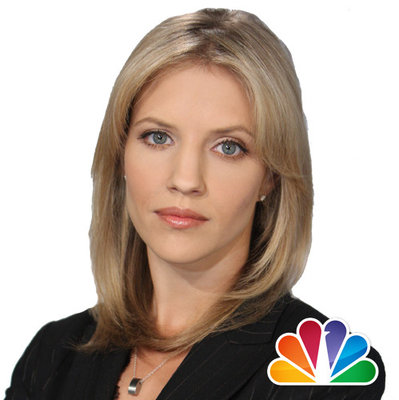 NBC News Foreign Correspondent Michelle Kosinski and area businessman Carlos Hoz de Vina have recently split.
We told you in July that the Cinnaminson native Kosinski, and the auto mogul had been dating for about a year.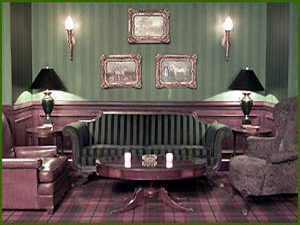 Center City cigar lounge Mahogany on Walnut (1524 Walnut) will be closing its doors Feb. 29.
Owner Tom Piazza, who opened the bar in 1997 says he's been operating without a lease since August and that Holt's Cigar Company, the store downstairs, doesn't want to renew it.
Arnold Schwarzenegger, who came in while governor of California, is among the many famous faces who have enjoyed a smoke at the old-fashioned lounge.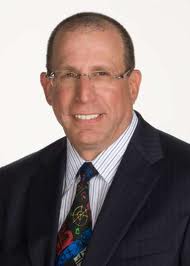 Fox 29 News Director Steve Schwaid has added feces director to his job responsibilities.
During a Wednesday news report about the tragic Tacony murder that began with an argument over dog waste, the station showed the animal excrement on camera, prompting Schwaid to issue the following memo to his news staff that he was upset about this decision...
Sent: Wednesday, February 15, 2012 5:08 PM
To: WTXF_News
Cc:Ameena K. Ali; Dennis Bianchi
Subject:Dog Poop and Crap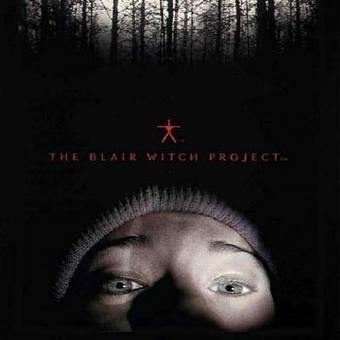 Upper Darby native actress Heather Donahue will reunite with her "Blair Witch Project" co-stars Michael C. Williams and Josh Leonard at the Monster-Mania convention, March 9-11, at the Cherry Hill Crowne Plaza.
The cast will sign autographs each day and, on March 10, answer questions from the audience about their 1999 hit film.
Double congratulations for Fox 29 "Good Day" anchor Sheinelle Jones who revealed this morning she is pregnant with twins. Jones shared ultrasound photos on-air during the show. She and husband Uche Ojeh have a son, Kayin, 2 1/2.
The twins are due at the end of summer.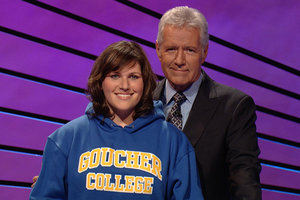 This Mount Airy native made it to the final round of the 2012 College "Jeopardy" Championship.
Who is Sarah Bart?
The Central High graduate is a senior majoring in history and minoring in political science at Goucher College in Baltimore and will be seen tonight and tomorrow (7 p.m., 6ABC) on the show on which she is guaranteed to win at least $25,000, but could win $100,000.