Archive: February, 2008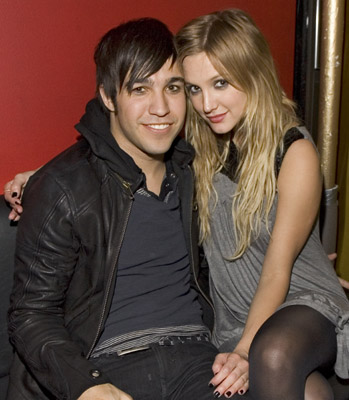 Ashlee Simpson

and

Fall Out Boy

frontman

Pete Wentz

will perform together March 1 at the Borgata's Mixx nightclub with Simpson singing live, and Wentz and

DJ Riz

spinning. We hope their fans have good fake IDs.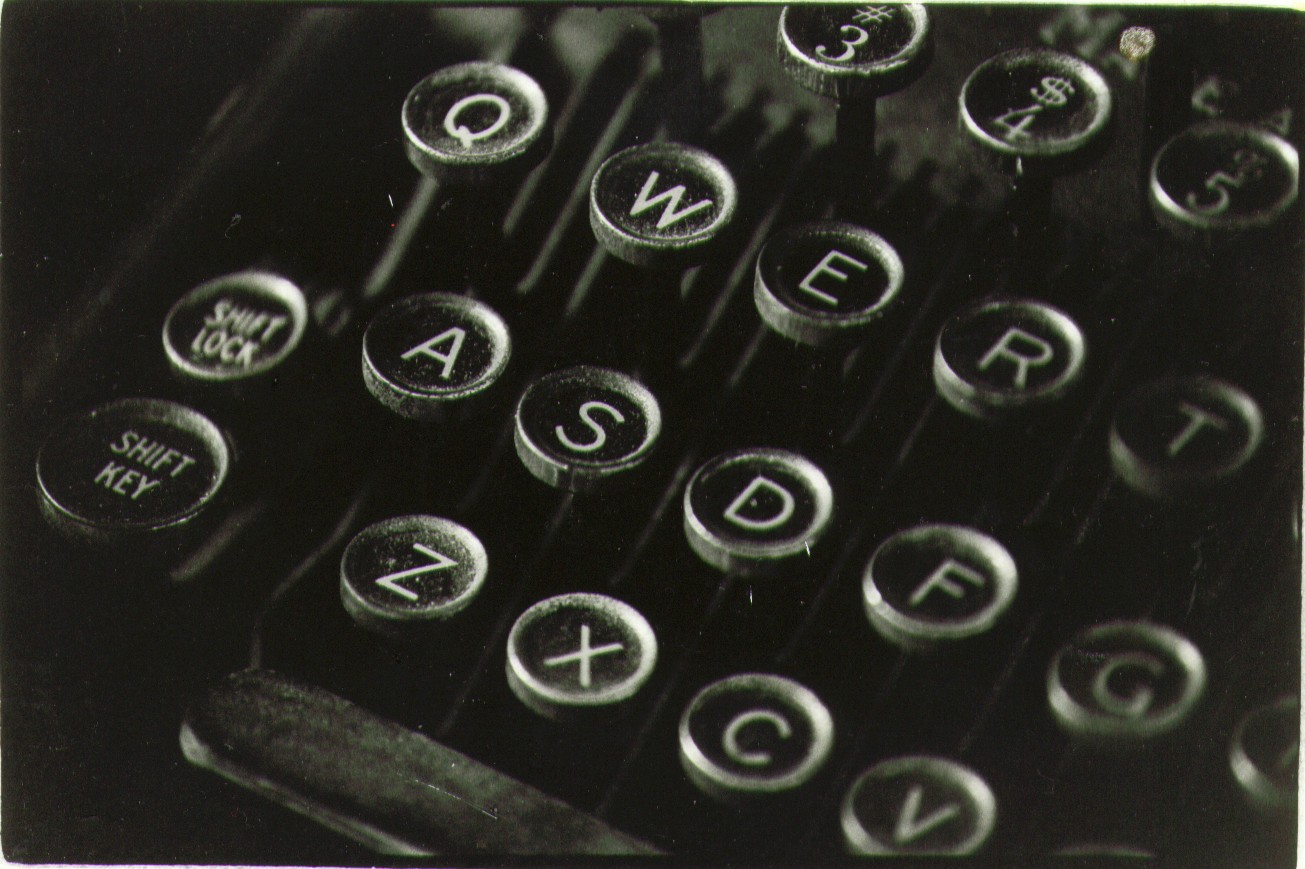 We hear Alycia Lane is holed up in Phoenix working on a book about her life and the Dec. 16 New York arrest that led to her losing her CBS3 anchoring job. We e-mailed Lane yesterday to ask about that info and whether she had a publisher. She replied, "Who did you hear THAT from?" and declined to comment further. Her criminal hearing, in which she faces one felony charge of assaulting an officer, is scheduled for Monday a New York courtroom.
This item has been updated to make more sense in English, not in legalese.

Updated again with comment from Lane attorney...



Attorneys for CBS Broadcasting filed papers in federal court today asking the court to move disgraced anchorbabe Alycia Lane's Common Pleas Court filing to the United States District Court Eastern District of Pennsylvania.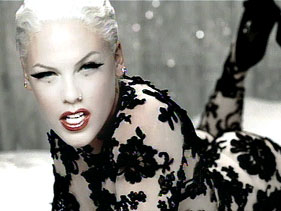 Doylestown raised Pink and motocross biker Carey Hart have separated after two years of marriage, People reports.
"Pink and Carey Hart have separated," Pink's publicist Michele Schweitzer tells People. "This decision was made by best friends with a huge amount of love and respect for one another," says Schweitzer, adding, "While the marriage is over, their friendship has never been stronger."
Imperial Security, of Roxborough, has filed suit against Manayunk's Grape Street Philadelphia (4100 Main) which abruptly shuttered Feb. 2.

The lawsuit, filed Feb. 12, seeks $15,082.50 from C&C Music Industries, the company that owned the club. Jim Tobin, president of the security firm, alleges breach of contract and fraud over what it says are unpaid fees for security work provided by his firm.

The suit charges that C&C issued two checks to Imperial, both of which bounced. C&C Music Industries partner Bob Coyle confirmed that Imperial worked for the club for several months last year and says Grape Street relieved Imperial of its duties, for reasons he declined to reveal.
Phillies hurlers Kyle Kendrick and Brett Myers are scheduled to appear on NBC's "Today" show at 7:30 Tuesday morning to talk about the practical joke in which Myers, Charlie Manuel and Ruben Amaro, Jr. and Kendrick's agent convinced him he would be "Turning Japanese". Daily News Phillies writer David Murphy had the story on his High Cheese blog. Here's a longer video of most of the prank with a report Comcast SportsNet's Leslie Gudel. So tomorrow morning, Kendrick and Myers will appear via satellite from spring training in Florida to appear with Matt Lauer and Meredith Vieira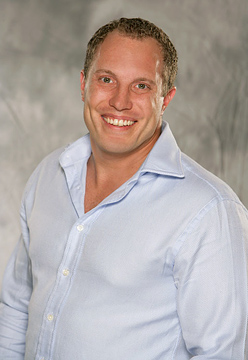 Cherry Hill native "Big Brother 9" housemate Adam Jasinski has angered Autism United with remarks made on Wednesday's episode of the CBS show referring to autistic people as "retards." TMZ reports that Autism United cheif John Gilmore sent a letter to Viacom honcho Sumner Redstone expressing his outrage over the Camden County Community College graduate's remarks, claiming CBS used Jasinski's offensive quote for "their own personal goals."
Gilmore's letter says that while "A large number of people with autism have mental retardation, a very large portion do not, and they are perfectly capable of understanding that they have been denigrated in an extremely demeaning way by a program broadcast for profit by CBS." Jasinsky, 29, is a public relations executive in Florida, but is sequestered in the "Big Brother" house and therefore unavailable for comment. If anyone still cares about this if and when he's kicked off the show by his housemates, we'll be curious to see if the spin doctor takes a turn at clearing up his own story.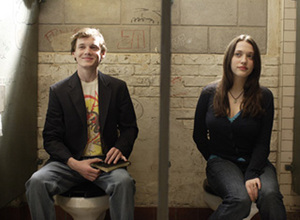 Whenever Kat Dennings gets a chance to come back to town, the actress likes to visit Murray's Deli (385 Montgomery) in Bala Cynwyd, for nova lox on a bagel.
The Bryn Mawr/Wynnewood- raised Dennings co-stars in "Charlie Bartlett," opening Friday.