Archive: February, 2008
Dan Gross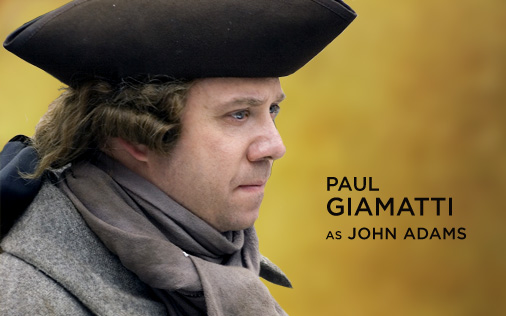 Tom Hanks, Paul Giamatti and author David McCullough are among special guests who'll attend a private premiere screening of the upcoming HBO Films mini-series "John Adams," on March 11 at the National Constitution Center. Giamatti, who filmed M.Night Shyamalan's "Lady in the Water" here, stars in the series, based on McCullough's Pulitzer prize-winning book, and "Philadelphia" star Hanks is an executive producer, along with Gary Goetzman, who will also be on hand. Homeboy David Morse also co-stars in the series, as George Washington, but is not currently slated to attend. Comcast is also a sponsor of the event, and chairman Brian Roberts will be there and a host of Pennsylvania lawmakers are also on the invite list. The first two parts of the seven-part series debut on HBO at 8 p.m. Sunday, March 16. Episodes continue airing each at 9 p.m. each Sunday through April 20.
Dan Gross

"Mixmaster Mike" Nutter couldn't always bust a rhyme as well as he handled the

Sugarhill Gang

's "Rapper's Delight" at his inaugural bash. Here's a 1989 clip of a pre-City Council Nutter, complete with hair, along with future Councilwoman

Blondell Reynolds Brown

and future Common Pleas Court Judge

Renee Cardwell Hughes

dancing and rapping to celebrate Leadership, Inc. in a track produced by hitmaker

Joe "The Butcher" Nicolo

. Honestly, no words of ours can do this justice, just watch the clip...
Dan Gross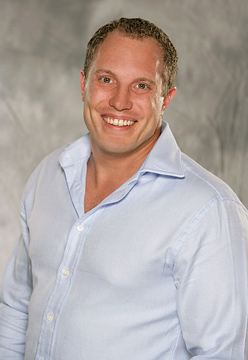 For somebody who works in public relations Adam Jasinski sure says a lot of dumb sh--.
The Cherry Hill native castmate of CBS reality show "Big Brother" is in hot water after calling a gay castmate a "faggot" who should "go back to the gay bar," on the live Internet stream broadcast from the Los Angeles "Big Brother" house 24/7. "We find the language used by Adam Jasinski on the live Internet feed to be offensive and it will not be part of any future broadcast on the CBS Television Network," says CBS spokeswoman Kelli Raftery.
Dan Gross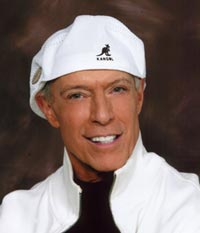 The Geator never quits.
Two days after having a hole in his heart repaired by Dr. Shelly Goldberg at Hahnemann University Hospital, Jerry Blavat was back in action working a gig last night at the Philadelphia Park Casino.
Dan Gross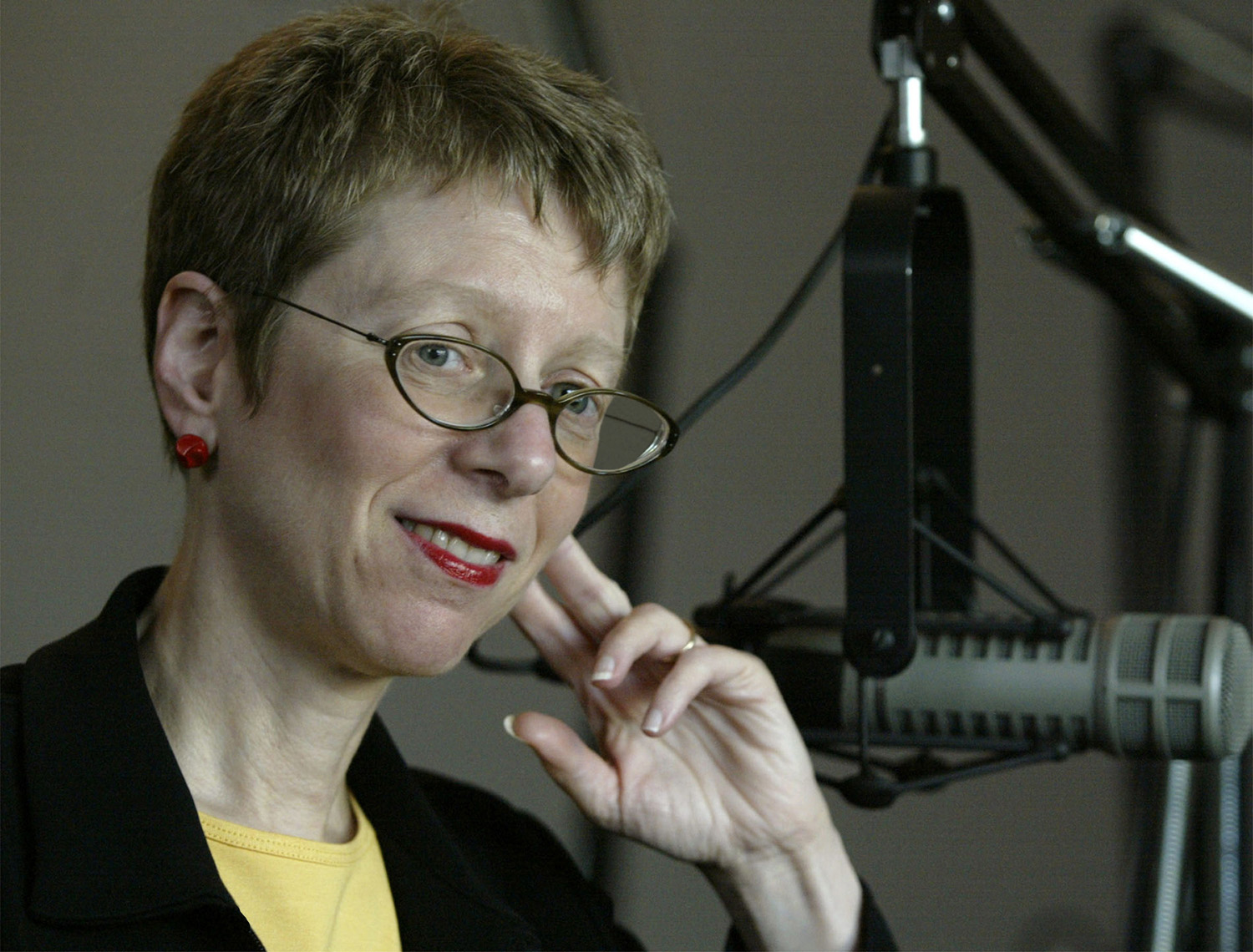 WHYY 91FM's Terry Gross will be heard, but sadly, not pictured in animated form, on Sunday's episode of "The Simpsons," airing at 8 p.m on Fox 29. The "Fresh Air" host will be heard in a scene in which Marge and Lisa Simpson are listening to her on the radio. Actor Topher Grace also lends his voice to the episode. We told you in August that Gross had just taped the episode, leading to a bitchy email from Phawker's Jonathan Valania that we had stolen his story.

Dan Gross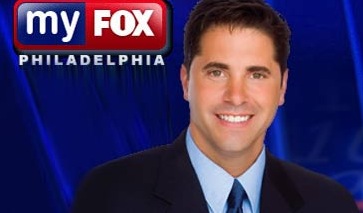 Alycia Lane isn't the only former Philly news personality who's writing a book. Recently departed Fox 29 meteorologist Rob Guarino told readers of his weather blog Monday that he was off to a Baltimore meeting with Diamond Book Distributors to discuss "writing a weather murder-mystery novel. They came to me about and it sounds like a fun thing to do so here I am." Guarino tells fans he'll be asking them to share ideas for his book in the coming weeks.
Dan Gross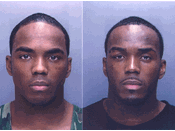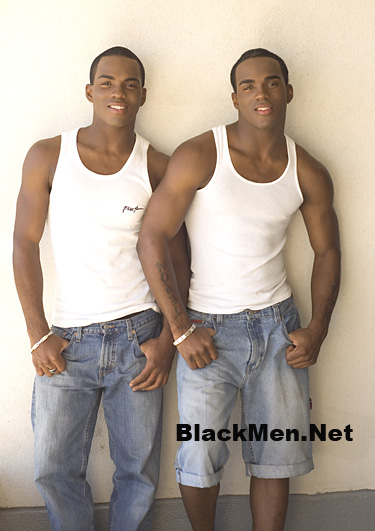 Updated with new information
It turns out twins Taleon and Keyontyli Goffney, who were arrested last week for a burglary at a South Philly beauty shop, also have a past working together in hardcore gay porn videos online where they are known as Keyon and Teyon.
Dan Gross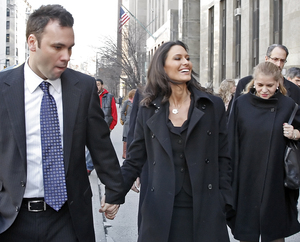 Steven M. Falk/Philadelphia Daily News