Archive: December, 2011
Dan Gross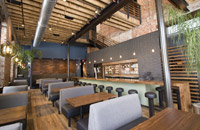 Expect the 10th & Walnut location of the Marathon Grill to change names in January, although it will remain an American bistro. The change is related to a legal settlement of a case that Bernard Spain and Murray Spain brought against Marathon and the Borish family in June.
The case, settled last week, involved accusations of significant financial impropriety on the part of Cary Borish, son of Sheryl and Jay Borish, whom the Spains entered into business with 30 years ago.
"We have amicably signed papers to dissolve our connection with the Borish family running the Marathon Grill enterprises," Bernard Spain said yesterday.
Dan Gross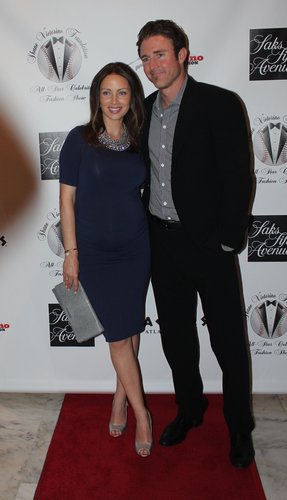 Congratulations to Jen and Chase Utley. The Phillies slugger and his animal activist bride welcomed a son, Benjamin Cooper Utley on Friday afternoon. Cooper is Jen's maiden name. He's their first child.
The sports site Crossing Broad, which first reported on the birth, had posted a baby photo without the Utleys consent, but has since removed the picture.
This post has been updated/edited.

Dan Gross
Any "Real Housewives of New York" viewer could tell you that Ramona Singer loves her pinot grigio.
Now she's launched her own line of the white wine and will sign bottles of Ramona Pinot Grigio della Venezie from 4 to 6 this evening at the Wine & Spirits Store at the Berkshire Mall West, in Wyomissing, Berks County.
"Pennyslvania is a difficult state to get into. It's a real honor to be chosen," Singer said about her line. She said that she started her own brand because "people reached out to me asking for recommendations of pinot grigio, 'What kind should I buy?' "
Dan Gross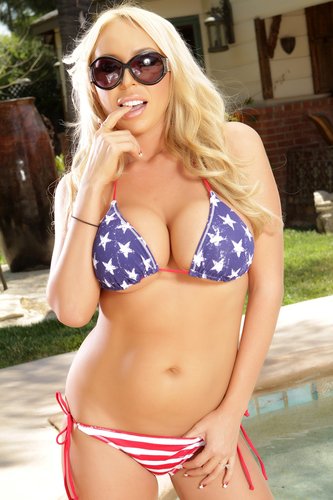 Adult film sensation and 2016 Presidential candidate Mary Carey will be dancing at the Diving Horse Gentlemen's Club in Atlantic City tonight and Saturday. The honorary Philadelphian was sad to be shuttled away from the city yesterday toward A.C. but looks forward to returning to the area in February for Sportsradio 94WIP's Wing Bowl, one of her favorite days of the year.