Archive: December, 2010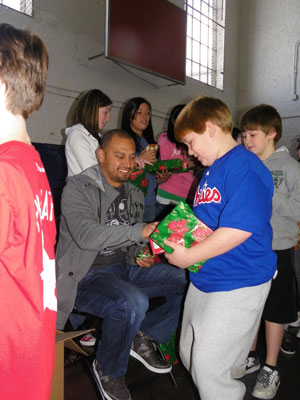 Shane Victorino surprised kids at the Bridesburg location of the Boys & Girls Club of Philadelphia Saturday when he stopped by to hand out holiday treats such as Phillies swag and Target gift cards to the kids. The Phillies outfielder's foundation pledged $900,000 to the Boys & Girls Clubs of Philadelphia in February to renovate its Nicetown facility.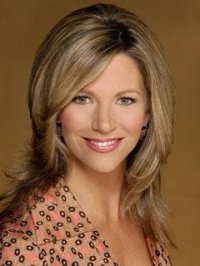 Karen Hepp, a former NBC10 reporter/anchor, started today as a part-time reporter on Fox 29. It's a homecoming for Hepp whose family continued to live in Wynnewood while she worked for Fox 5 in New York and she commuted back on weekends.