Archive: December, 2010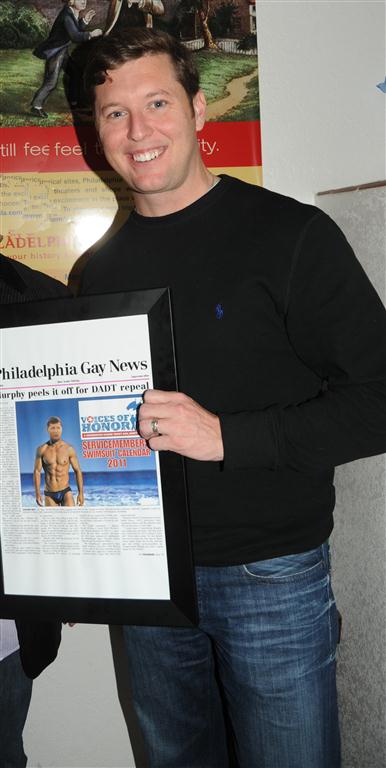 U.S. Rep. Patrick Murphy was the guest of honor at Philadelphia Gay News publisher Mark Segal's annual holiday party Saturday night. Segal presented Murphy a framed mock-cover of the PGN with Murphy's head pasted over a muscular guy in a Speedo with the headline "Murphy peels it off for DADT repeal." The outgoing congressman sponsored the bill repealing the Don't Ask, Don't Tell policy about gays in the military that the Senate voted to support Saturday and almost every guest of Segal's stopped to congratulate the U.S. Army veteran of Operation Iraqi Freedom on the DADT repeal. Gov. Rendell and U.S. Appeals Court Judge Midge Rendell, Mayor Nutter, District Attorney Seth Williams, Congressman Bob Brady and City Councilmen Bill Greenlee and Frank DiCicco were among guests.
I'm off from the Daily News until Jan. 3 and don't plan to post much, if at all, during that time. I know it's tough but I hope you'll be able to manage without me. If you absolutely cannot, which I understand, follow me on Twitter where I'm sure I'll be posting random thoughts and even breaking news in 140 characters or less while on vacation.
Happy New Year....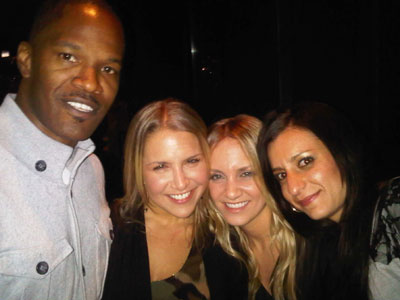 Sean "Diddy" Combs and Vivica A. Fox dropped by the Vault Ultra Lounge (470 N. 2nd) after Saturday's Joy to the World gala at the Ritz-Carlton. Comedian Kevin Hart and rapper Meek Mill also partied late at the Vault Saturday...Danny DeVito and wife Rhea Perlman dined Saturday at Davio's (111 S. 17th) where they had a nice bottle of red...Jamie Foxx stopped by R2L Friday night before heading to Vault for his record-release party.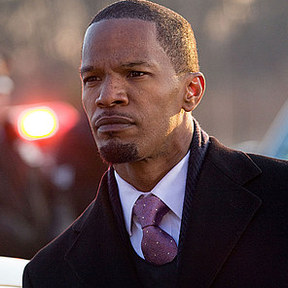 We hear Jamie Foxx will take in the Sixers/Lakers game Friday night at the Wells Fargo Center before appearing at his record-release party at The Vault (470 N. 2nd). That event is part of this weekend's Joy to the World festival.