Archive: December, 2008
Charles Barkley

was arrested on suspicion of DUI early this morning in Arizona, reports TMZ. Sir Charles was stopped by the Gilbert Police Department with whom he appeared to be cooperative in these photos, shaking hands with officers. The Sixers legend was released and left the DUI checkpoint where he had been detained in a taxi. Barkley did not immediately return a text message we sent him this morning. If he gets back to us with a comment, we'll update here.
Dan Gross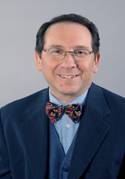 Congrats to NBC 10 meteorologist

Glenn "Hurricane" Schwartz

who was engaged to Bucks County's

Christie Wood

on Christmas morning. Schwartz, 56, gave Wood, 40, a school guidance counselor, a ring along with her other Christmas presents. The pair met on Match.com earlier this year. Schwartz has been separated from first wife

Wynette

since summer 2006. The weatherman says the happy couple has yet to set any wedding plans.

UPDATE

: Oops, should have been more specific. Schwartz and Wynette were divorced in late 2006.
Dan Gross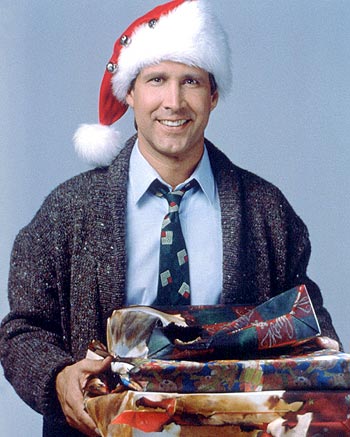 Poison guitarist C.C. DeVille with model Shannon Malone and their baby daughter did some holiday shopping at the King of Prussia Mall Thursday night...Embattled former state Sen. Vince Fumo lunched with former flame Roseanne Martin this afternoon at Smith & Wollensky at the Rittenhouse. And Del Frisco's (15th & Chestnut) has been full of Eagles in the past few days. A.J. Feeley, Stewart Bradley, Brent Celek, Kevin Curtis and Kevin Kolb were all in for dinner or lunch as were former Iggles Bill Bergey, Mike Quick and Sean Landeta. And now that we've reported such hard-hitting vital news, we can bid you farewell. We'll be back Jan. 5 but, should any breaking news merit a post, we may write something here before then. Whatever you celebrate, enjoy it and have a Happy New Year.
Dan Gross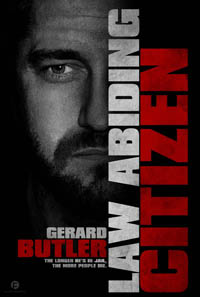 "Law Abiding Citizen," the movie set to begin shooting here soon with Gerard Butler and Jamie Foxx, has added a shuttered Delaware County prison to its list of filming locations. The prison board yesterday approved a motion to allow the shoot at the facility, reports the People Paper's William Bender.

Prison Superintendent John Reilly Jr. said yesterday that the county Board of Prison Inspectors has agreed to the use of the old Broad Meadows prison building. That building has not housed inmates since the adjacent prison, the George W. Hill Correctional Facility, opened in 1998. The proposed filming dates are Jan. 29-Feb. 5.

The county will receive a yet-to-be disclosed payment. "You never look a gift horse in the mouth," Reilly said. "I have no idea but they must see something in it," Reilly said when asked if he knew why the movie wanted to shoot there. F. Gary Gray will direct the film, which Butler, star of "300" and "RockNRolla," is producing.
Dan Gross
6ABC's

Rick Williams

,

Don Polec

,

Keith Russell

and

Matt O'Donnell

checked out the 76ers Guys Night Out Package presented by Dave & Busters Wednesday night. The deal includes four tickets, hot dogs, beers, D&B gift cards, four Sixers Dance Team calendars and a meet and greet with the squad.
Dan Gross
Janita Jones Styles

has filed a race-discrimination lawsuit in federal court against her former station Wired 96.5 and its parent company, Beasley Broadcasting.

Styles hosted the midday shift at Wired 96.5 from December 2003 through September 2006 without a contract. Her legal complaint alleges that she, the only African-American full-time on-air personality, was also the lowest-paid, and that she was terminated for using the station's logo on her MySpace page and on a party flier for a promotional appearance even though some white colleagues had done the same without repercussion from the FM station.

Styles says that the station decided against having "urban" personalities appear at high-profile events and that it was trying to cater toward more "non-urban" advertisers. "Urban," by the way, is a radio term for black people.
Dan Gross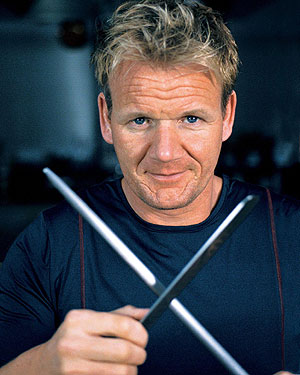 The contestants on the fifth season of Fox's "Hell's Kitchen," will compete for a job as a head chef at one of the restaurants at the Borgata in Atlantic City. The show, hosted by chef Gordon Ramsay, premieres at 9 p.m. Jan. 29. It was unclear today whether the winning chef would take over one of the Borgata's current restaurants, which include Bobby Flay Steak, Wolfgang Puck's American Grille, SeaBlue, Izakaya, Ombra, and Old Homestead, or would operate a new spot at the hotel/casino. "The winner of this season will win a head chef position at Borgata. Details regarding specifics of this position will be released in the coming weeks," a Borgata spokeswoman said this afternoon. This season features an area contestant, Andrea Heinly, a 30-year-old line cook from Reading.
Dan Gross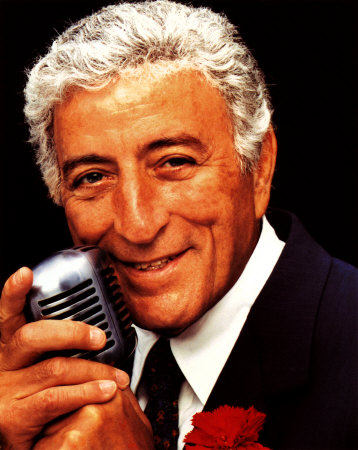 Crooner

Tony Bennett

and "Everybody Loves Raymond" actor

Brad Garrett,

now seen on Fox's "Til Death" (Good point, KING) were surprise guests at a corporate bash at Caesars in Atlantic City Friday night. Bennett performed for about an hour and Garrett did a 15-minute stand up set. The party's theme was

Frank Sinatra

's 93rd birthday. Funnyman

Joe Piscopo

who famously portrayed Sinatra on "Saturday Night Live" was the emcee and there was a planned performance from

Frank Sinatra, Jr.

His sister

Nancy Sinatra

was in the crowd but only to watch. Her boots were not made for walking onto the stage that night.