Archive: November, 2012
You may have noticed Erin O'Hearn filling in at the Action News morning anchor desk for Tamala Edwards, who is off spending time with her baby son Massimo John Edwards Lugrine, nicknamed Max, who was born Sept. 11.
O'Hearn will be the next one taking maternity leave as she's due in January with the third child for she and husband Sal Paone, Jr. a developer. The couple have a daughter Sienna, 3, a 19-month old son Sebastian.
Edwards and her husband, pastry chef Rocco Lugrine, also have a son Rocco, 3.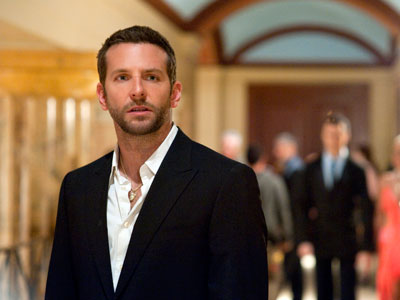 About 100 extras and crew members who worked on "Silver Linings Playbook," shot in Ridley Park and Upper Darby last year, turned up Tuesday night at the AMC Marple 10 for a sneak peek at the film.
The film, starring Rydal native Bradley Cooper, Robert De Niro and Jennifer Lawrence, opens Nov. 16. The Delco crowd roared when Archbishop Prendergast was shown on screen as a school where Cooper's character used to work.
The film also prominently features the Llanerch Diner on East Township Line in Upper Darby, which serves as a location for a Cooper/Lawrence date.
Based on a book by La Salle graduate Matthew Quick, the film is set in Collingswood, NJ where Quick lives.
It's a long way from Hollywood to the Hollywood Diner, but Anthony Michael Hall has been hanging out for a few weeks at the Woodbury Heights, NJ bar/diner.

We're told the "Vacation," "Breakfast Club," and "Sixteen Candles" star has been in the area visiting a girlfriend and has stopped several times at the bar.
No word on whether Hall has gotten drunk and re-enacted this classic scene from "Weird Science" which contains profanity and is most likely NSFW.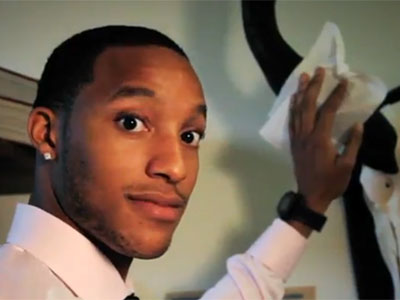 Sixers guard Evan Turner interned one day last week at Men's Health magazine, headquartered in Emmaus, PA. Here's a video of his experience there.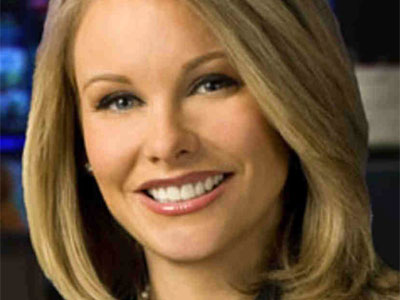 CBS 3 and CBS owned radio stations in the area are collaborating Friday on "Operation Brotherly Love," to raise money for the American Red Cross for Hurricane Sandy relief efforts.
Wawa will staff a phone bank until 6:30 p.m. Friday taking calls at 877-KYW3-ASK (1-877-599-3275) or donate $10 to the cause by texting REDCROSS to 90999.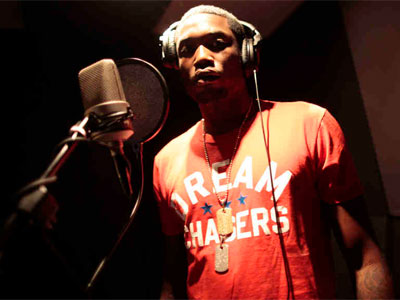 North Philly native rapper Meek Mill tweeted early Thursday morning that he was detained Wednesday night by Philadelphia Police.
"Cops just harassed and violated me last night in Philly for being famous," Meek Mill, aka Robert Williams, told his nearly 1.9 million Twitter followers.
Williams was in a vehicle stopped at 1100 W. Girard Avenue at 8:04 p.m. Wednesday. Neither Williams nor any other passengers were arrested, said Officer Tanya Little, a Philadelphia Police spokeswoman.