Archive: November, 2010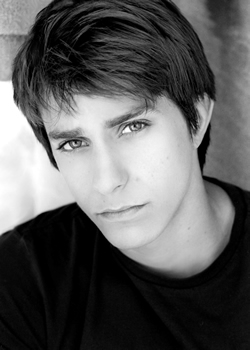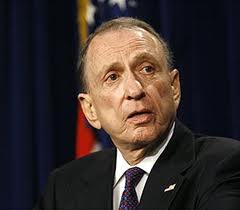 Gov. Rendell lured U.S. Sen. Arlen Specter to the Prime Rib (17th & Locust) Sunday night where a group of old friends surprised the outgoing senator with a dinner party to celebrate his 30 years on Capitol Hill. Appeals Court Judge Midge Rendell, Comcast CEO Brian Roberts and VP David L. Cohen, incoming U.S. Rep. Pat Meehan, electrician's union Local 98 leader John Dougherty, attorney Dick Sprague, political consultant Charles Breslin, radio host and Daily News columnist Michael Smerconish and attorney Steve Harmelin were among guests celebrating with Specter and the senator's wife Joan, a former City Councilwoman, and their lawyer son Shanin.

Click here to read more from our column in Monday's Daily News.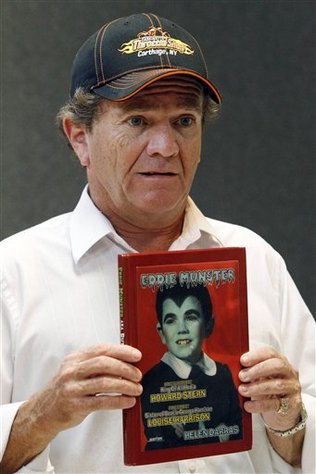 Just a week after telling us he was not drinking or using cocaine, actor Butch Patrick has entered a California rehab facility for a 40-year drug and alcohol addiction. Patrick, 57, who played Eddie Munster on "The Munsters," received a free scholarship to the Oasis Treatment Center in Orange County California, as Phawker reported.

Patrick, who spent several months living in West Chester, completed a five-day detox at the Maryville center in Williamstown, NJ, and subsequently relapsed and nearly overdosed, according to his agent Jodi Ritzen. Tony Guma, a friend of Patrick's and producer on his in-development reality show "Life's A Butch," got him into Oasis.