Archive: November, 2008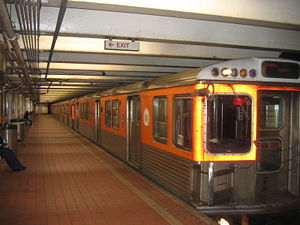 Jay-Z, Diddy and Mary J. Blige will be guest speakers at a Promote the Vote Block Party rally for Barack Obama at 10:30 a.m. Monday on North Broad Street between Dauphin and Susquehanna. The event is free, more info here.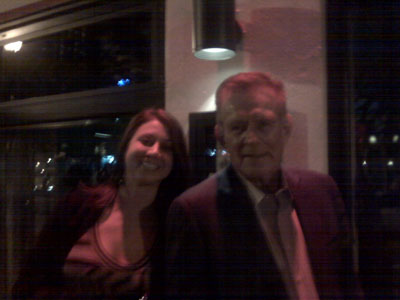 After calling the World Series win Wednesday, Fox Sports broadcaster Tim McCarver stuck around town through the Phillies festivities Friday. Here's a shot of the former Phillies catcher and a friend as they left dinner at Stephen Starr's French bistro Parc on Rittenhouse Square.