Archive: October, 2008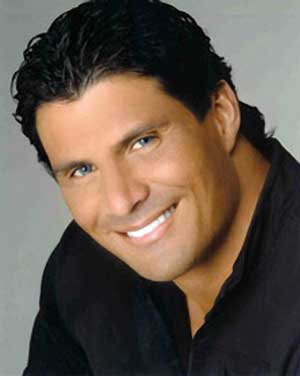 Last time Jose Canseco was here to box, NBC 10's Vai Sikahema laid him out in a minute. Now Canseco plans to battle Broomall-born Danny Bonaduce in a Jan. 17 bout at a location to be annouced, promoted of course by Damon Feldman's Celebrity Boxing outfit. Bonaduce, who we recently reported was being considered for the morning gig at 94 WYSP, has fought at three earlier Celebrity Boxing Federation bouts. The 5-foot-7 "Partridge Family" star can be seen Saturdays on CMT's "Hulk Hogan Celebrity Wrestling," which also features Northeast-raised Frank Stallone.
"The bigger they are, the harder they fall," boasts Bonaduce. "Think of what Mike Tyson used to do to bigger guys. That's what I'm going to do to Canseco." Canseco was charged last week in federal court in San Diego with misdemeanor possession of an illegal fertility drug he allegedly acquired in Mexico. The bad boy of baseball, an admitted steroid user, was caught with human chorionic gonadotropin, which helps produce testosterone in steroid users, reports the San Diego Union-Tribune. Canseco claims to have had food poisoning when defeated by Sikahema, and says he didn't train, either. This time, Feldman says, Canseco swears to flatten Bonaudce in Round One.
Tickets go on sale Nov. 1 for the bout, which will also be online at GoFightLive.com. For tix, contact Center Stage Tickets by calling 800-677-8499 or online at ticketlynx.com. Stay tuned to the column for the fight location.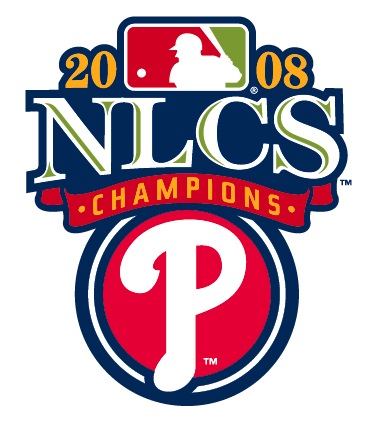 Wanna thank Shane Victorino for his great work in the NLCS? The Flyin' Hawaiian will autograph Phillies gear from the new time of 6 to 8 p.m. (It was originally scheduled from 4 to 6 p.m.) Sunday at the Forman Mills at 2500 Grant Ave. Leis and other Hawaiian themed stuff will be given away...In other Phillies spottings, Pat Burrell was mostly left alone but was greeted by a few well-wishers while dining tonight at Parc on Rittenhouse Square with his wife Michelle.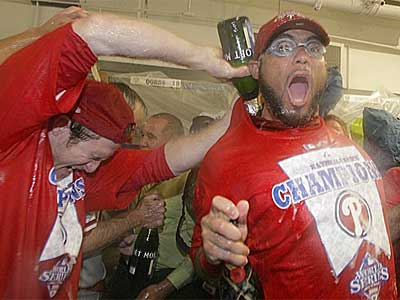 "Be patient. It will all come to fruition by Thursday," was the MSN.com text-alert horoscope sent to Gemini on Monday. One local Gemini, a Phillies season ticket holder, took her horoscope to heart and told anyone she could that the Phillies would clinch with Game 5. Today's horoscope? "Watch something magical unfold today." The early morning celebration in the streets with people of all ages and all races reveling together was magical enough for the whole day. Phuck yeah!!!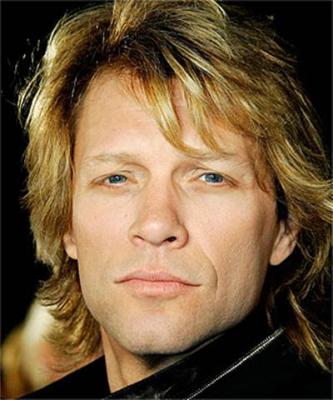 Philadelphia Soul co-owner Jon Bon Jovi tells TMZ he is "surprised to hear that our song, "Who Says You can't Go Home" was used by the McCain campaign at rallies yesterday and today." Bon Jovi, who has hosted a fundraiser at his home for Barack Obama and who was in town Friday to perform at a private Obama fundraiser in Mount Airy, told the site "We wrote this song as a thank you to those who have supported us over the past twenty-five years. The song has since become a banner for our home state of New Jersey and the defacto theme song for our partnerships around the country to build homes and rebuild communities." Bon Jovi says the band hasn't formally asked the McCain campaign to stop using the song, but "we do not approve of their use of 'Home.'" John Mellencamp, Heart and the Foo Fighters have also complained about their songs being played at McCain campaign events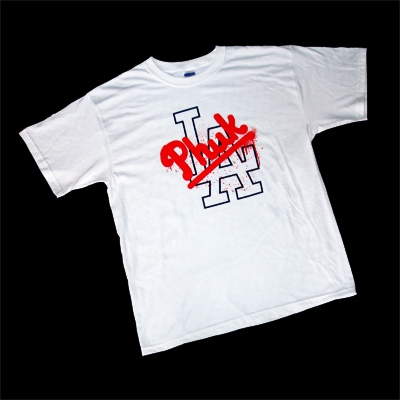 As a courtesy to you undecided voters out there, we reached out to the Barack Obama and John McCain campaigns yesterday to ask if the candidates had a soundbite for Philly voters.

We warned the campaigns to expect that most local viewers would be watching the Phillies tonight as opposed to another boring debate, and thought the candidates might want to offer a message here.

"Much like the Phillies' power surge this series, Senator Obama has hit a lot of questions out of the park in the first two debates," says Sean Smith, communications director for Obama in Pennsylvania. "As for which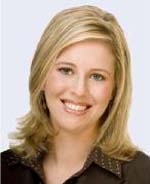 Congratulations to NBC 10 sports anchor Jade McCarthy who was just engaged to Gordon Stead, an associate at a local private equity firm. McCarthy, 28 and the Abington-raised Stead, 26, have been dating for about a year. He proposed Thursday night along Boathouse Row and the couple traveled to Boston to celebrate with McCarthy's family. Stead's family also joined in on the celebration. McCarthy, who's sporting a sweet rock from Tiffany says they haven't gotten too far in the wedding plans yet. "I feel like I'm perpetually glowing," says McCarthy, a former Daily News Sexy Single about her post-engagement bliss.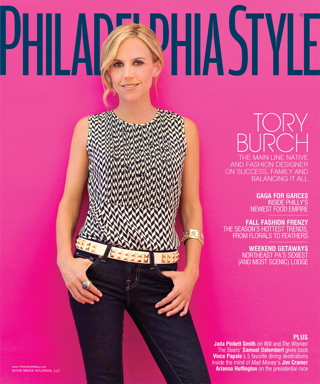 Columbus Day was no holiday for the staff of Philadelphia Style magazine. Niche Media, the New York-based company that bought the magazine in February from Dana Spain-Smith's DLG Media, sent human-resource staffers to the mag's South Philly offices yesterday to lay off much of its editorial and creative staff.

Niche, which also publishes magazines such as Gotham, Hamptons and Los Angeles Confidential, has said that it targets readers with household incomes of at least $250,000. Despite laying off workers yesterday, Niche's profits are up nearly 10 percent over last year, and the company just expanded its New York offices, sources tell us.

Niche CEO Jason Binn declined to discuss specifics of the layoffs yesterday or reveal how many positions were eliminated. "We've had to accelerate the realization of our operating efficiency," Binn said. And despite the layoffs, he added, the magazine will publish eight issues annually, up from six. He says that publisher John Colabelli and editor Sarah Schaffer will remain.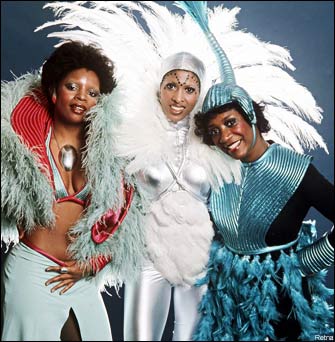 LaBelle will perform live Wednesday afternoon on 105.3 WDAS during Patty Jackson's show. The R&B group who taught millions how to ask for sex in French in the 1970s with "Lady Marmalade," has just released "Back to Now," its first record in 30 years which Patti LaBelle, Nona Hendryx and Sarah Dash will soon be touring to support. Some 'DAS listeners won tickets to catch the performance live in the radio studio.