Archive: October, 2008
Dan Gross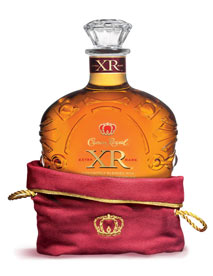 World Series MVP Cole Hamels gave his teammates bottles of the Crown Royal XR Canadian whiskey wrapped in a red suede pouch embroidered with "World Series Champions." The left-hander presented the bottles yesterday at a private team meeting where we're told Hamels assured the guys that this was "the good stuff." Jimmy Rollins seemed to agree, clutching the 750 ml bottle, which retails for around $175, throughout the celebration.
Dan Gross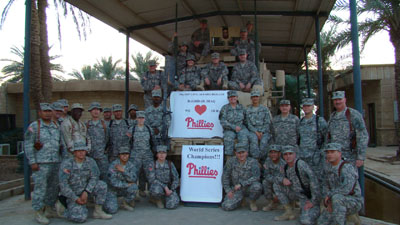 Army Colonel and communications consultant Kevin McAleese sent along this shot of Philadelphia Army Reserve's 304th Civil Affairs Brigade currently stationed in Camp Slayer, Baghdad celebrating the Phillies World Series win. The unit, whose reserve center is on Woodhaven Road, is having the name of the street on the base where it is stationed changed from Victory Lane to Broad Street in honor of the Phillies, writes Deputy Commander Chuck Wogan.
Dan Gross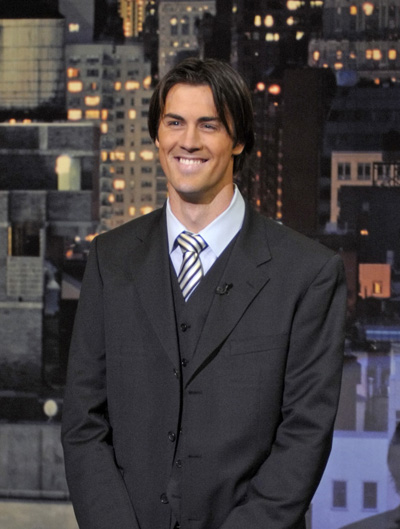 World Series MVP Cole Hamels will be in New York this evening to present the "Top Ten Things that Went Through Cole Hamels' Mind After Winning the World Series," on CBS' "Late Show with David Letterman."
UPDATE: The show's just been taped and here is the Top Ten List that Hamels (pictured on set) read. If you want to be surprised when you watch Letterman tonight, you should probably stop reading now...

10. Maybe I'll get to be on "Dancing With The Stars."
Dan Gross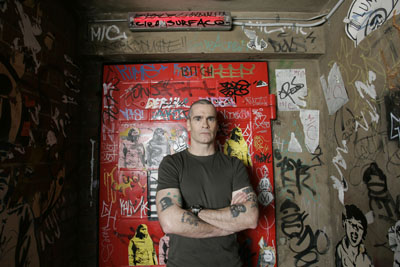 "Back in the Black Flag days it was like 'OK, we're playing Philly; I'm gonna get hit in the face tonight,' " recalls Henry Rollins, who will speak at the First Unitarian Church (2125 Chestnut) Sunday night. There he'll be met with a more peaceful reception than the violent punks who saw his legendary band and broke into their van here in the '80s.
The musician, author, actor and speaker is also about to debut a new show on the IFC Channel. The three-episode "Henry Rollins: Uncut," debuts at 10:30 p.m. Nov. 7 and takes Rollins to post-Katrina New Orleans, talks with IRA members and historians in Northern Ireland and investigates post-apartheid South Africa. He says those visits and some of his other travels have caused him to be a less cynical person.
"When you meet generous people who are so broke, people who have nothing and they're so welcoming," it's hard not to be encouraged by that, says Rollins, who has not lost his desire to learn the good, bad and ugly about the world. On his reading list are books such as Maude Barlow's "Blue Covenant: The Global Water Crisis and the Coming Battle for the Right to Water," and "The End of Food," by Paul Roberts, both of which deal with how humans are destroying our natural resources.
Dan Gross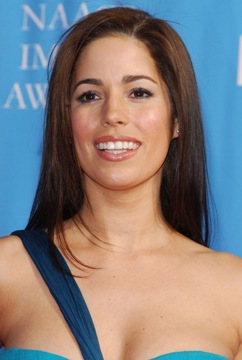 The real father of "Ugly Betty" actress Ana Ortiz may have inspired the on-screen fashions of her TV father, Tony Plana. Former City Councilman Angel Ortiz says he wore a guayabera, a button-down shirt popular in Latin America, to the recent "Ugly Betty" premiere party in New York where Plana and several others complimented him on the garment. Ana, who attended the University of the Arts, told him later that Plana was really taken by the guayabera and wanted the wardrobe department to get him some to wear on the show so Angel told her that he'd gotten it at King of the Guayaberas in Miami. It was the same shirt Angel Ortiz wore last year to the wedding of Ana and musician Noah Lebenzon in Puerto Rico. The former councilman is now working to get Barack Obama elected and following his 14-year-old son, Omar, and the other players on the football team of Boys Latin of Philadelphia Charter School.
Dan Gross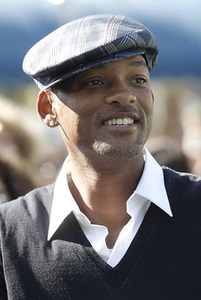 Will Smith has pledged a generous donation to the fund set up for the family of Police Officer Isabel Nazario, who was killed last month when a teenager rammed a stolen SUV into the patrol car in which Nazario was riding.

Smith taped a brief video tribute to Nazario that was aired at a recent fundraiser memorial at the National Guard Armory (Southampton Road & Roosevelt Blvd.). The Overbrook-native superstar grew up with Sgt. Mike Young, who worked with Nazario on the Narcotics Strike Force. Young, who formerly toured with Smith and DJ Jazzy Jeff, spoke with Smith and his Overbrook Entertainment partner, James Lassister, and Smith agreed to match the dollar figure raised at the benefit for Nazario, who is survived by family including 15-year-old daughter, Jazmin.

The event raised $62,000, which Smith is poised to match. Donations can be made to the Isabel Nazario Family Memorial Fund, at the Police and Fire Federal Credit Union 900 Arch Street, Phila., PA 19107.
Dan Gross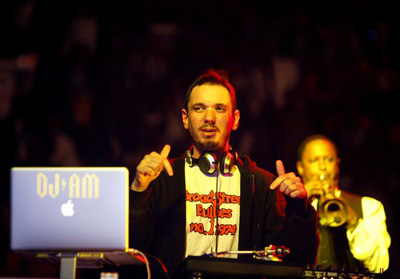 Philly-raised DJ AM is back on his feet and was back in town playing with Jay-Z at the Powerhouse show by Power 99 Friday at the Wachovia Center. Not much fanfare about AM, born Adam Goldstein, who was recently severely burned in a plane crash which killed four people. Boxing champ Bernard Hopkins was a guest at the show, which featured Ludacris, as a surprise guest playing two songs with T.I. PhillyEdge has a photo set from the show. Ludacris aka Chris Bridges decided to stay longer in town, and checked into the Ritz-Carlton early Saturday morning.

Dan Gross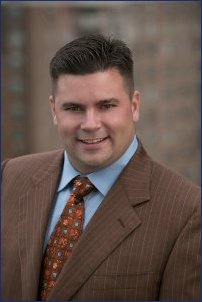 "Apprentice" castmate and Jersey shore realtor Brian McDowell was ejected from Tropicana Field during the sixth inning of Game 2 of the World Series after having a few too many beers, reports Mike Phillips, Internet radio host at NowLive.com. Phillips knows a thing or two about beer consumption - he is a beer vendor at Citizens Bank Park.
Phillips tells us he met McDowell on an Amtrak train to Florida on Tuesday and the pair also caught up at Game 2, where Phillips says he saw McDowell drinking heavily. When we reached McDowell by e-mail Friday, he replied that not only was he not at the game, he wasn't even in Florida, and also that he no longer drinks. When we later e-mailed McDowell to say that we had seen his cell-phone number in Phillips' call logs from Thursday night at the time Phillips said the two were together, McDowell changed his tune.
"We were cheering excessively for the Phillies in a section of Tampa fans," says McDowell, who stated that he and a friend were not ejected from the park, but were moved to another section populated by Phillies fans. Despite the account by Phillips, who also broadcasts online on MySpace, McDowell says that he hasn't had a drink since August 2007. "Not because I have a drinking problem, but it's made me more productive," he said. McDowell was ejected from the 5th season live finale of "The Apprentice," for an unclear reason in a video that can be seen here.