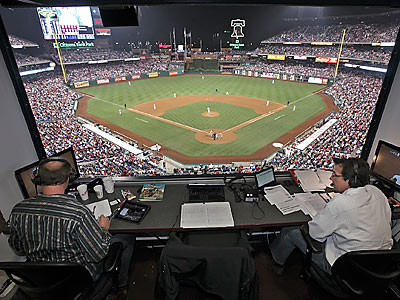 Phillies games will broadcast on 94WIP as well as 1210 AM this season, Glen Macnow and Anthony Gargano just announced on WIP. Both stations are owned by CBS Radio so the simulcast certainly makes sense.
The Daily News reported Nov. 23 that this would be happening. At the time, neither the Phillies nor CBS Radio would talk.
The deal starts this month with live coverage of the team's spring training camp from Clearwater, Fla.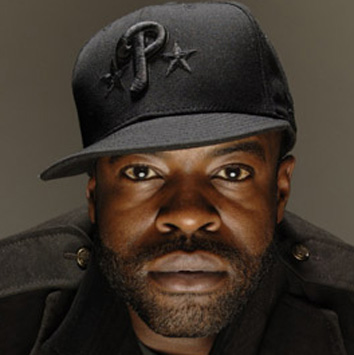 Tariq Trotter a/k/a Black Thought, of The Roots, hosts Let's Move It Philly, a charity concert/party for his GrassROOTS Community Foundation Feb. 18 at Sigma Sound (212 N. 12th), a place near and dear to his heart, as it is where the Roots rehearsed and recorded their first few albums.
He'll also perform at the event along with Roots drummer ?uestlove, who will DJ along with Rich Medina, Power 99's Diamond Kuts.
We caught up with Jenna Jameson, Mary Carey, Ron Jeremy, Flyers greats Bernie Parent and Bob Kelly backstage at Sportsradio 94WIP's Wing Bowl XX at the Wells Fargo Center as well as Takeru Kobayashi, who went on to set a Wing Bowl record by devouring 337 of P.J. Whelihan's wings in the 30-minute contest...
Be here starting at 4:00 a.m. Friday Feb. 3 for live coverage of Sportsradio 94WIP's Wing Bowl XX. We'll be covering via Twitter, where you should be following us @PhillyGossip, with our tweets feeding here and Philly.com's Matt Mullin will be live-chatting with readers and providing play-by-play and in-depth analysis of the annual sporting event and all of its quiet, reserved and dignified proceedings...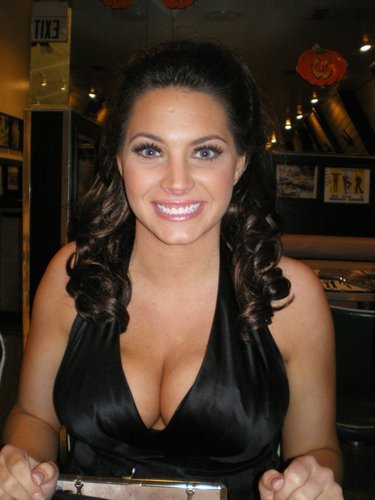 Get your hankies ready. This one could be a tearjerker.
We are proud to report that we were able to reunite Tiffany Heller, described as the "Good- Luck Wingette," with Bill "El Wingador" Simmons for tomorrow's Sportsradio 94WIP Wing Bowl XX at the Wells Fargo Center.
Local artists Thom Lessner and Ted Passon of Space 1026 are behind the new animated video for "Nothin's Gonna Stop Us," the new single by The Darkness, the metal band which plays the Trocadero (1003 Arch) Tuesday.
Lessner is a member of the band Sweatheart, and Passon, a filmmaker, made headlines in 2008 after his car was flipped over in South Philly by a rowdy mob celebrating the Phillies World Series win.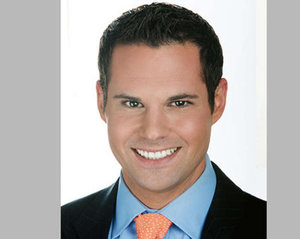 NBC10 reporter Justin Pizzi was back to work Monday, after what sources say was a week's suspension over prematurely posting on Twitter that Joe Paterno had died.
On Jan. 21, Paterno's death was reported by a Penn State blog and was immediately picked up via Twitter feeds and websites of many media outlets. The Paterno family issued a prompt denial.
Sportscaster Lou Tilley introduced District Attorney Seth Williams to speak Friday at a Ritz-Carlton event kicking off the Philadelphia Soul/Greater Media Radio's Stand Up campaign against child sexual abuse.
As the event ended, Tilley went over to shake Williams' hand and compliment the speech, only it wasn't Williams, but a member of his security detail, whom Tilley had mistaken for the district attorney.