Dan Gross
We know ?uestlove doesn't take vacation himself, but the hardworking Roots drummer is sending his mom and sister Donn T, a singer, on an African safari.
He bid $7,000 to win the trip at Thursday's Wall Ball at Vie (600 N. Broad) to benefit the Mural Arts Program. ?uestlove a/k/a Ahmir Thompson and The Roots were honored at the Wall Ball and have been working with Executive Director Jane Golden on education efforts for Mural Arts as well as helping to discuss a Roots mural which Golden says will go up this summer or fall somewhere along South Street and involve close to 2,000 young student artists who are involved in the Mural Arts summer program.
Tariq Trotter a/k/a Black Thought, The Roots main MC said he had worked with the Anti-Graffiti Network which later morphed into Mural Arts after getting busted writing graffiti in his youth. Trotter said he used to write Dash and Dasher but said he had no inclination to write on walls any longer.
Dan Gross
Actor Mark Ruffalo and his son stopped at Zento (132 Chestnut) for dinner Friday after a trip down from New York to visit the Philadelphia Museum of Art. Ruffalo, who can be seen in theaters now playing Hulk in "Avengers," went for two cocktails and edamame and avocado salad appetizers along with spring rolls and plenty of sushi. With his young son on his lap, Ruffalo watched Akira Kurosawa's "Ran" on the black and white TVs above. He chatted with Zento's Darin Picorella, who co-owns the Old City spot along with Sam Ho.
Jordana Brewster and Julie Gonzalo, who co-star in TNT's new "Dallas" series, toured the Betsy Ross House, HeadHouse Square, Elfreth's Alley and passed by the Liberty Bell and Independence Hall but didn't wait in line to go inside Sunday afternoon. The pair are here promoting the show which premieres June 13. The actresses shopped along Rittenhouse Row, which Brewster did in 2004 while in town shooting "Annapolis." Afterward, they ended up at Tony Luke's (Front & Oregon) for cheesesteaks. On Saturday night they introduced country artists Chris Young and Kix Brooks at the 92.5 WXTU anniversary concert at the Susquehanna Bank Center.
Dan Gross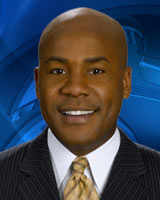 6ABC sports anchor Keith Russell informed Action News management Friday afternoon that he will be leaving the station July 31.
We're told that Russell, a West Oak Lane native and Central High graduate, is heading to Washington, D.C. for a new opportunity, though we're not yet certain whether it's a job in television or not.
6ABC News Director Tom Davis emailed staffers today to announce Russell's departure and said his last day is July 31.
Dan Gross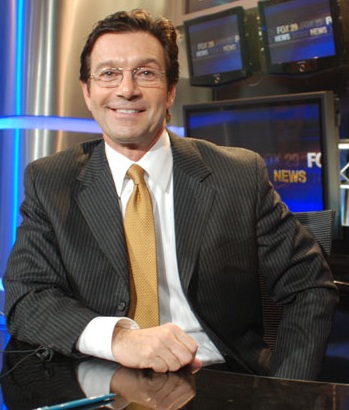 John Bolaris will discuss being drugged and fleeced by two Eastern European hotties at 10 p.m. Friday on ABC's "20/20"
The former Fox 29 meteorologist was interviewed recently in New York and Miami, where in 2010 two Balkan beauties urged him to "do shot," and he wound up being roofied. Then $43,000 was charged to his credit card.
Dan Gross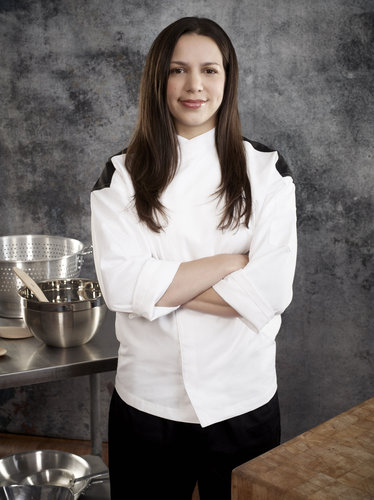 "I cried myself to sleep on more than one night," chef Christina Wilson said about the pressure of shooting "Hell's Kitchen" which premieres its new season on Fox at 8 p.m. June 4.
Dan Gross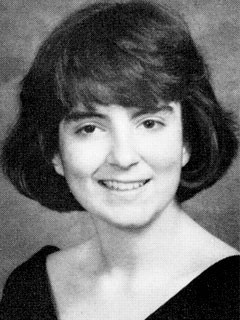 "30 Rock" creator/star Tina Fey is encouraging friends to sign an online petition against cuts in arts and music programs in the Upper Darby School District.
The district votes Wednesday night on a budget plan that would cut all arts programs in elementary schools in the district, a savings the budget purports to be $3 million.
Dan Gross
"Real Housewives of New York" castmate Ramona Singer refused to pose for pictures with Drita D'Avanzo of "Mob Wives" and Tracy DiMarco of "Jerseylicious" Friday night at Parx in Bensalem despite appearing in the "Reality Divas" event/Q&A session at the 360 club.
Singer left just after the event for the Hamptons, while D'Avanzo hung out at Parx Grill and played three-card poker.
DiMarco ate at Parx Grill, played craps and roulette, and stayed until about 2 a.m., and also returned the next day for more roulette and lunch at Chickie's & Pete's.
Jennifer Hudson, who co-starred with Beyonce in "Dreamgirls" caught her concert Monday night at Revel in Atlantic City. Queen Latifah also attended the show, the last of Beyonce's four shows at the new hotel marking her first performances since giving birth to a baby, Blue Ivy Carter, with husband Jay-Z, in January.

Kim Kardashian snuck off to Revel to see Beyonce's Sunday night concert before her own hosting gig at The Pool After Dark at Harrah's Atlantic City along with friend and fellow reality star Brittny Gastineau.
On Friday Beyonce's Destiny's Child bandmate Kelly Rowland, "Smash" star Megan Hilty, model Selita Ebanks took in her show, on Saturday Ravens running back Ray Rice and Norristown native actress Maria Bello took in Beyonce's show where First Lady Michelle Obama and daughters Sasha and Malia and New Jersey Governor Chris Christie.