Wife of Wired 96.5's Chio files for divorce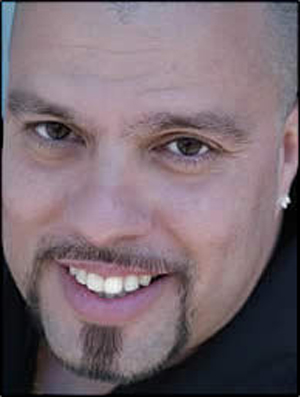 Dan Gross' blog, PhillyGossip, covers the behavior and misbehavior of celebrities both local and Hollywood. His Dan About Town column runs Mondays through Thursdays in the Daily News.
Wife of Wired 96.5's Chio files for divorce
Dan Gross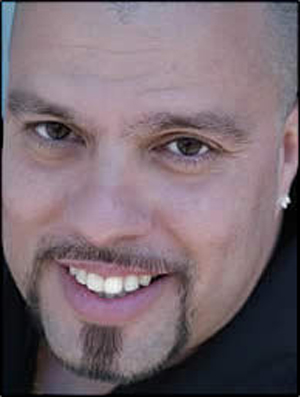 Shawn Acosta

, the wife of Wired 96.5 morning man

Chio

has filed for divorce. "She and Chio are parting as the best of friends," says her attorney

Lois Garber Schwartz

, adding that her client has no further comment. The couple in April celebrated their 20th anniversary in April at the Victor Cafe (13th & Dickinson) and had been seen together publicly several times since. In January 2006, Chio aka

Tim Acosta

, accepted a radio gig at XHTZ in San Diego, California, and quit the next day. "The truth of the matter is I had two options," the former Q102 morning host told us at that time. "I could either stay in San Diego and let my marriage and family dissolve, or move home with no job and put my family back together. In the past, I've put radio first before my wife and kids, but now it was time to put my professional career on hold and fix the most important thing in my life," he said of Shawn and the couple's three children. Chio

did not immediately return a phone call this afternoon.