Linda Fiorentino hangs with Palminteri, Tony Luke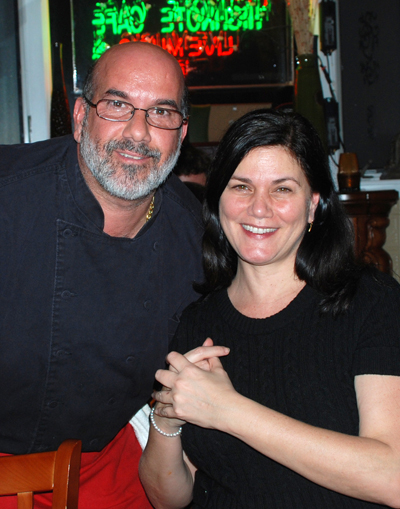 Dan Gross' blog, PhillyGossip, covers the behavior and misbehavior of celebrities both local and Hollywood. His Dan About Town column runs Mondays through Thursdays in the Daily News.
Linda Fiorentino hangs with Palminteri, Tony Luke
South Philadelphia native actress Linda Fiorentino (Remember "The Last Seduction"?) was among a large dinner party at Franco Borda's High Note Cafe (13th & Tasker) last night celebrating the opening of Chazz Palminteri's one-man show "A Bronx Tale," which plays the Merriam through Nov. 23. Sandwich mogul Tony Luke, Jr. was also a guest in the party hosted by local actor/producer Frank Sisto. While in town we hear Palminteri will visit Tony Luke's South Jersey home for a private screening of "The Nail: The Joey Nardone Story," in which Luke plays an amateur boxer and ex-con....On Wednesday night, Jersey funnyman Joe Piscopo brought Palminteri and a few other friends the other night at Chris' Jazz Cafe (1421 Sansom) to catch the Matt Davis Quintet.