KYW's Harry Donahue to retire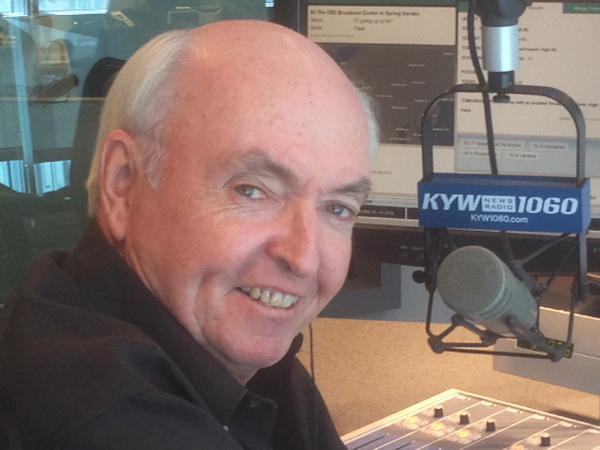 His last day is Friday.
KYW's Harry Donahue to retire

Harry Donahue announced he will be leaving KYW NewsRadio 1060. He had been with the station since 1973, serving as a morning anchor among other responsibilities that included covering two Super Bowl appearances by the Eagles, the MOVE bombings and 9/11.
Donahue, who attended St. Joe's Prep and St. Joe's University, will remain the play-by-play voicefor Temple men's football and basketball games.
His last day at the station is Friday.