John Wayne Bobbitt to box in Atlantic City next month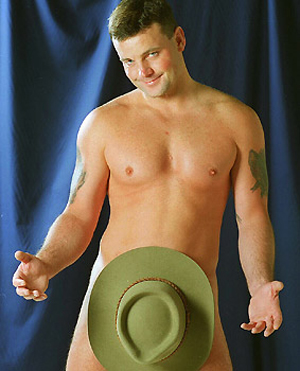 Dan Gross' blog, PhillyGossip, covers the behavior and misbehavior of celebrities both local and Hollywood. His Dan About Town column runs Mondays through Thursdays in the Daily News.
John Wayne Bobbitt to box in Atlantic City next month
Dan Gross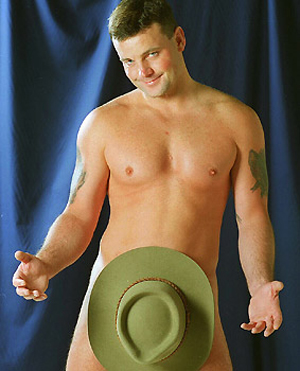 Just two days after NBC 10's Vai Sikahema defeated Jose Canseco by technical knockout in their Atlantic City bout, Damon Feldman's Celebrity Boxing Promotions is already seeking a challenger for its next fight. John Wayne Bobbitt is coming to the area and is ready to fight any non-professional fighter who weighs less than 225 pounds. Feldman's promised $1,000 to the challenger for the Aug. 14 fight in Atlantic City in which the fighters will box for three one-minute rounds with large gloves and headgear. Bobbitt, of course, is famous for having had his penis cut off in 1993 by his then-wife Lorena Bobbitt. After the penis was reattached, Bobbitt used it in the porn films "John Wayne Bobbitt: Uncut" and "John Wayne Bobbitt's Frankenpenis." Interested challengers, who practically have their trash-talk already scripted for them, should apply by e-mail

.

Meanwhile, Feldman says that Canseco wants a rematch with Sikahema, who launched a torrent of blows on the bad boy of baseball right from the opening bell. Canseco said that he'd barely trained for the bout, for which we don't think he was Juiced.