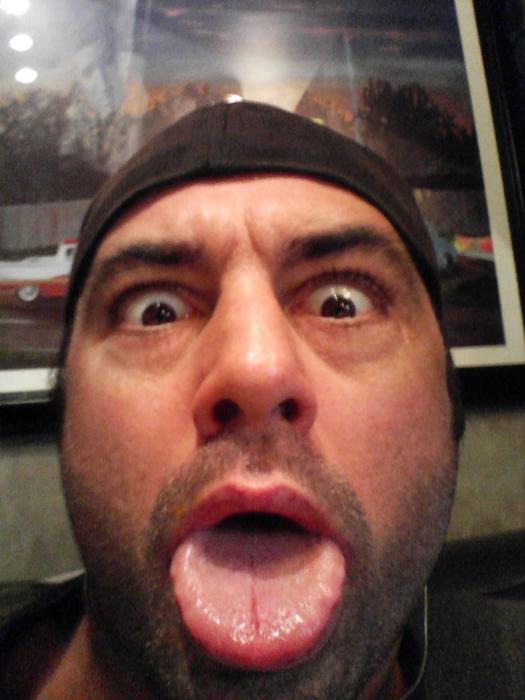 Ask Joe Rogan about "Fear Factor," the stunt show he hosted for a few years, and he'll tell you "it was a dumb show that was fun to do and the money was good."
Rogan, who plays Helium (2031 Sansom St.) Thursday through Saturday, is as honest in his comedy.
The former Tae Kwon Do teacher, who is also trained in jujitsu, says he learned something from the murder of his friend and "News Radio" co-star Phil Hartman. "Never be involved in a bad relationship." Hartman was shot by his wife who also killed herself. Rogan remembers playing in the area at Andy Scarpatti's Comedy Cabarets in the mid-'90s. Now, Rogan spends much of his free time in a sensory-deprivation tank trying to figure out the meaning of life, an exercise he admits is somewhat pointless. He's giving away his old sensory-deprivation tank on his website.
Rogan says the tank, in which "you're lying in water and floating in space," saved his life. "You can start to think there's a purpose to all this that makes sense, but it's all bulls---. There is no certain," says Rogan, who is a big fan of psychedelic drugs. "There's no way you know what's up if you haven't had an intense psychedelic experience."