Dom Irrera arrested for DUI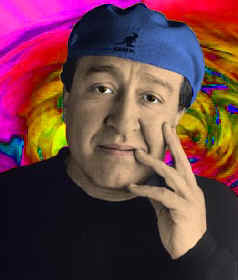 Dan Gross' blog, PhillyGossip, covers the behavior and misbehavior of celebrities both local and Hollywood. His Dan About Town column runs Mondays through Thursdays in the Daily News.
Dom Irrera arrested for DUI
Dan Gross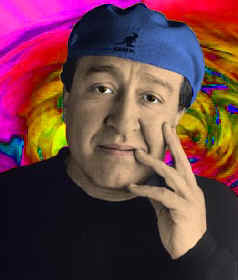 Philly-raised comedian Dom Irrera was arrested early yesterday in Los Angeles on suspicion of driving under the influence. Irrera was stopped at 12:50 a.m. and taken to a North Hollywood police station where he was being held on $5,000 bail, according to a TMZ.com report. An LAPD spokesman confirmed yesterday that Irrera had made bail and was released. The Los Angeles City Attorney's Office yesterday said that "no information was available on a filing decision" as to a court date. Irrera, who long performed at the Laff House (221 South) and more recently played the TLA and the Borgata in Atlantic City, did not return a voice mail we left at his home yesterday. The voice mail on his cell phone was full. The comedian, once a teacher at Most Blessed Sacrament parish school in Southwest Philly, credits Rodney Dangerfield with giving him his big break in an HBO stand-up special. Irrera's many credits include "The Big Lebowski," an episode of "Seinfeld" and spots on Damon Wayans' show, "My Wife & Kids."