DJ Too Tuff battling cancer behind bars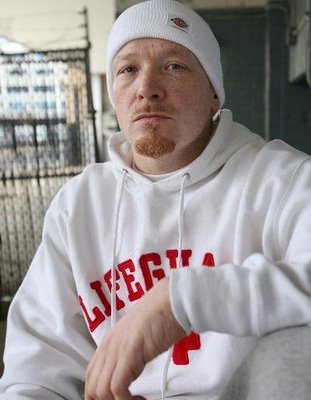 Dan Gross' blog, PhillyGossip, covers the behavior and misbehavior of celebrities both local and Hollywood. His Dan About Town column runs Mondays through Thursdays in the Daily News.
DJ Too Tuff battling cancer behind bars
Dan Gross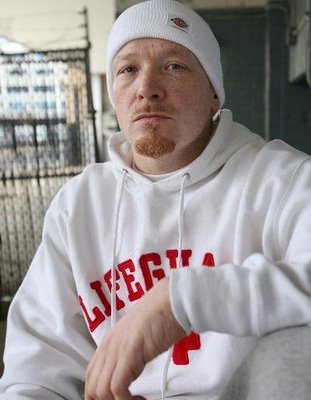 We're sorry to report that DJ Too Tuff, of the legendary Philly hip-hop act Tuff Crew, is battling thyroid cancer. And to make matters worse, Too Tuff, born Joseph Hicks, is incarcerated. Hicks, 41, who recently had surgery to remove his thyroid, was locked up in April at the House of Corrections and awaits trial Oct. 29 on aggravated assault and related charges over a fight last November at Silk City (5th & Spring Garden), where he was selling his CD "Too Tuff's Lost Archives." Because he is on probation from a weed-possession charge, he is being held without bail. We spoke briefly with him yesterday. He said he wants to promote cancer awareness when he's released. "It can happen to anybody," he said, adding that he planned to donate a portion of procceds from his next CD to the American Cancer Society. His friend Canada Mike is working on a benefit show for Too Tuff's medical and legal bills. Those interested in helping out can call 267-265-6466 or e-mail HelpDJTooTuff@comcast.net.