Canceled Kidd Chris party leads crew, fans to celebrate elsewhere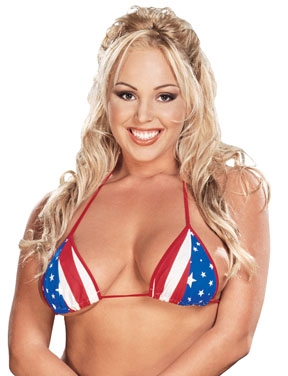 94 WYSP host Kidd Chris' Friday night birthday party was canceled as the host was fired earlier that day, but crew members and fans gathered at Levy's Comedy Club in Levittown for comedy, controversy and more.
Canceled Kidd Chris party leads crew, fans to celebrate elsewhere

There's still no comment from 94 WYSP morning jock Kidd Chris on his firing Friday from the radio station over a racist song performed by an in-studio guest in March and aired several more times that month. For now, 'YSP will be playing music during Kidd Chris' vacated time slot. We reported exclusively Friday about Chris' firing and that of WYSP program director John Cook, who also lost his job over internal fallout from the song "Schwoogies," sung to the tune of Blondie's "Call Me," performed March 21 by Lady Gash. Chris was set to celebrate his birthday Friday with a big bash at Whiskey Tango (Philmont & Bustleton), but the party was canceled earlier in the day. However, an impromptu commiseration party for Kidd Chris fans and followers was held Friday night at the Rev. Bob Levy's Comedy Club at the Ramada Inn in Levittown. Porn starlet Mary Carey, who was to appear at Whiskey Tango, some loyal listeners, 'YSP staffers and Kidd Chris sidekicks Thomas and Egg Nog showed up as well. Comics Levy, Gino Bisconte, Open Mike and Danny Ozark joined The Legendary Wid and 'YSP's Blake From Sales to do stand-up. The party shifted to the hotel's lobby bar, Jordan's, where Lady Gash performed her controversial song and where Ozark made out with Carey and kissed her feet. "I was blasted, but I know she was too because she kept saying I was hot," Ozark reports.