Big mistake for Cherry Hill's "Big Brother."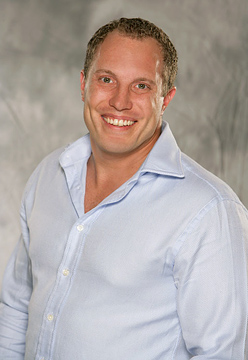 Cherry Hill native Adam Jasinski used his $500,000 prize from winning CBS' "Big Brother" to buy thousands of oxycodone pills to re-sell, authorities say. Jasinski, 31, was arrested over the weekend after he allegedly tried to sell a sock full of the powerful painkiller pills to an undercover federal agent. Jasinski, a Camden County Community College graduate, faces up to 20 years in prison and a $1 million fine if convicted on charges of possession with intent to distribute the narcotic. Jasinski made headlines while living in the "Big Brother" house last year when he referred to autistic children as "retards," which caused him to lose his job in public relations for the United Autism Foundation. Jasinski was also heard, on a live 24/7 Internet feed of the house, calling a gay castmate a "faggot."
Big mistake for Cherry Hill's "Big Brother."

Cherry Hill native Adam Jasinski used his $500,000 prize from winning CBS' "Big Brother" to buy thousands of oxycodone pills to re-sell, authorities say. Jasinski, 31, was arrested over the weekend after he allegedly tried to sell a sock full of the powerful painkiller pills to an undercover federal agent. Jasinski, a Camden County Community College graduate, faces up to 20 years in prison and a $1 million fine if convicted on charges of possession with intent to distribute the narcotic. Jasinski made headlines while living in the "Big Brother" house last year when he referred to autistic children as "retards," which caused him to lose his job in public relations for the United Autism Foundation. Jasinski was also heard, on a live 24/7 Internet feed of the house, calling a gay castmate a "faggot."