Archive: September, 2010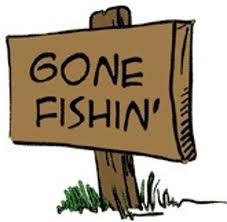 I'm on vacation through Oct. 10 and expect not to blog during that time either. In case of truly breaking news such as a TV weatherman having dinner somewhere or something similarly Earthshattering, I might post once or twice. In the meantime you can practice your nasty comment skills here while awaiting my return....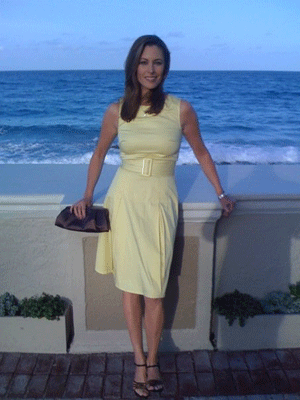 Kerri-Lee Halkett is leaving Fox 29.
The anchorbabe, who started at the station in 2002, has been off-air for several weeks with what she has told colleagues is a skin rash. A station spokeswoman told us tonight that Halkett is expected to return to work in the second week of October for a final broadcast and a big on-air sendoff.
"Philly will always feel like home, and I will never forget how welcome you have all made me feel. From the bottom of my heart, thank you Philadelphia," Halkett said in a prepared statement Wednesday evening.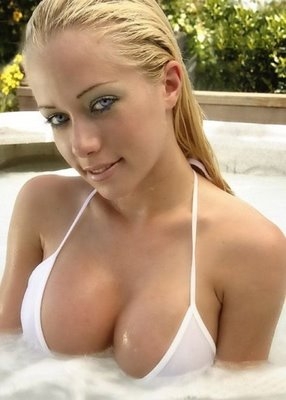 With the Eagles cutting Hank Baskett today the future is uncertain for local production of E!'s "Kendra."
The show, which follows the wide receiver and Playboy Playmate bride Kendra Wilkinson, began shooting in the area several weeks ago. The couple, and their son Hank IV, recently moved into the Residences at Two Liberty Place.
Inquiries to E! and to Wilkinson's reps about upcoming plans for shooting were not immediately returned.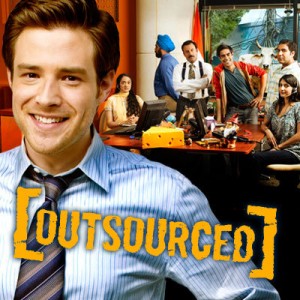 Penn Valley native siblings Sonia and Amit Bhalla are working on NBC's new comedy "Outsourced," which premieres at 9:30 p.m. Thursday.
Sonia, first assistant director on the show, which takes place in a call center in India, graduated from Harriton High in 1987 and was the second assistant director under "Up in the Air" director Jason Reitman. She's also worked with Paul Thomas Anderson, M. Night Shyamalan and Ron Howard.
Amit, a writer for "Outsourced," was graduated from Harriton in 1998, Michigan in 2002 and USC's Peter Stark Producing Program. The Bhallas can be found strolling Santa Monica, Calif., wearing Eagles and Phillies gear.