Archive: August, 2012
Dan Gross
Bradley Cooper was surprised to see Howard Eskin at Fox 29 when the Rydal-raised actor stopped by "Good Day" Tuesday to promote "The Words."
Cooper told Eskin, who starts on air as sports anchor at Fox 29 Sept. 4, that he grew up listening to his WIP radio show.
Dan Gross
Katie Couric says the abrupt dismissal of Ann Curry from the "Today" show made her feel "terrible" for her former colleague.
"I felt really bad for Ann. I still don't understand why they didn't give her sort of a proper send-off," Couric told us Tuesday morning at the Four Seasons, where she stopped to promote her new talk show, "Katie," which premieres at 3 p.m. Sept. 10 on ABC.
Dan Gross
UPDATE: Arlen Specter's office confirmed Tuesday morning that the former U.S. Senator is once again fighting cancer. "I am battling cancer, and it's another battle I intend to win," Specter said in a statement issued by his office. "I am grateful for the well wishes I have received and I am looking forward to getting back to work, to the comedy stage, the squash court and the ballpark," says Specter, an avid Phillies fan.
We reported what follows below on Monday afternoon...
Arlen Specter has been hospitalized with a serious illness, confirm friends of the longtime U.S. Senator. One asked that people keep him in thoughts and prayers.
Dan Gross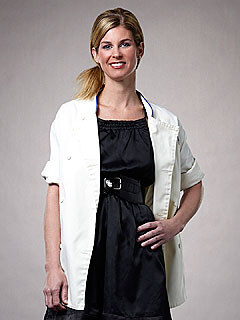 Bravo has announced that "Life After Top Chef," starring Somerton native and fan favorite Jennifer Carroll, will premiere at 10 p.m. Oct. 3.
The show follows Carroll and three other "Top Chef" veterans as they work on opening their own restaurants.
Carroll had planned to launch a restaurant in town called Concrete Blonde but decided to move the project to New York where she has secured a location.
She was filmed last spring for "Life After Top Chef," which followed Carroll's private cooking ventures which she has been working on since leaving 10 Arts by Eric Ripert at the Ritz-Carlton last October after working there several years.

Dan Gross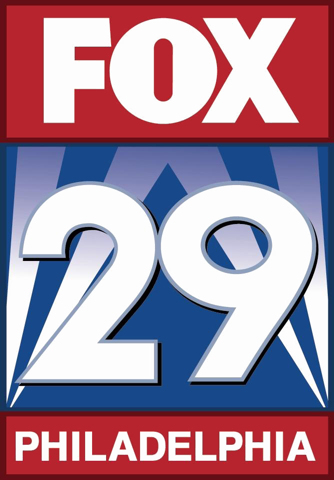 Camera personnel at Fox 29 voted unanimously last week to authorize a strike if they are unable to reach a contract agreement with the television station.
Sources familiar with the bargaining say the company proposed a three-year deal with no wage increase the first year and small upticks in the second and third years of the contract.
Dan Gross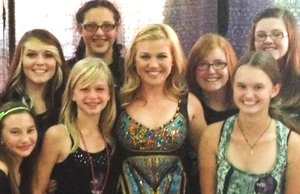 A lucky group of students from the Let There Be Rock School of Music in Delaware County were surprised with a backstage meet-and-greet with Kelly Clarkson before her concert last Thursday. The pop star was on the bill with the Fray at the Susquehanna Bank Center in Camden.
Let There Be Rock owners John and Melissa Daley rented a bus for 16 of their students, ages 8 to 17, and surprised them with tickets to the show.
Dan Gross
Former Flyers bruiser Riley Cote wants you to know that just because he founded an organization called Hemp Heals, that does not make him a pothead.
Cote, whose foundation is sponsoring a Saturday concert at Festival Pier featuring Cypress Hill and Sublime, says he was inspired to launch a pro-hemp charity when his sister Jaime, who has multiple sclerosis, found that eating foods with hempseed ameliorated her symptoms. Cote, who lives in Delaware when he isn't coaching the Adirondack Phantoms in New York, says he believes in the value of medical marijuana, but the hemp plant he endorses is different from the one that produces the drug, as it contains no THC, the active ingredient in pot.