Archive: December, 2011
Dan Gross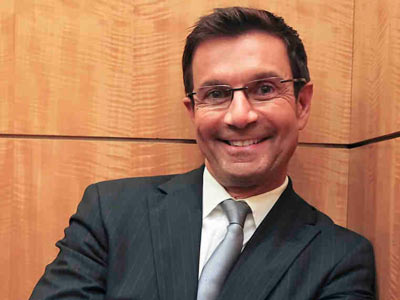 Fox 29 meteorologist John Bolaris has been suspended indefinitely by the news station just days after Playboy magazine published an article about his being drugged and scammed by two European hotties in Miami Beach in March 2010, a story first reported by the Daily News this past May.
Bolaris is quoted throughout the story, in which he admits he went with the women because "I'm a guy. There was the thought I might get laid," and discusses his reputation as a ladies man. He also shares nude photos of women on his cell phone with writer Pat Jordan.
Station sources say Fox 29 management is upset at how the weatherman comes off in the story, which is the latest occasion in which he has upset management.

Dan Gross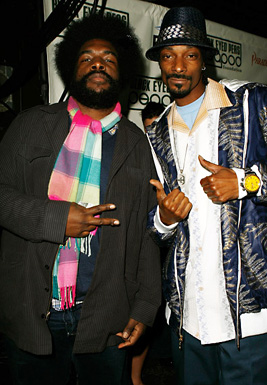 You may have seen ?uestlove featured in US Weekly's "25 Stylish New Yorkers" List or being claimed as the "People's Bandleader" by New York magazine.
The Roots leader laughed yesterday that he's not used to being called a New Yorker, though he started renting a place there several months ago and assured that "Philly will always be my home."
He was also appreciative when we complimented "Undun," the new album by the group which also serves as the house band on "Late Night with Jimmy Fallon."
Dan Gross
District Attorney Seth Williams and wife Sonita have "Decided to end our marriage," the couple confirmed in a joint statement this afternoon.
The decision was made "After long and careful consideration," and the couple will "Remain close friends and loving co-parents to our beautiful daughters," said the couple who have 24, 12, and 8-year-old daughters.
"We entered our relationship with love and it's with love and kindness we leave it. We ask respect for our family's privacy at this time," said the statement.
Dan Gross
The Round Mound of Rebound is shedding pounds with the help of Weight Watchers. Now Charles Barkley has signed on to be the new ambassador of the Weight Watchers for Men campaign with print, TV and online ads beginning on Christmas.
Barkley, who says he's now 305 pounds, and let's not forget he is 6-foot-6, told us he's lost 30 pounds in about 10 weeks on the Weight Watchers for Men online program. "One of the coolest things about it is that you get to do it online," Barkley said. "Men get embarrassed. They don't want to go to a meeting," he said.
The Sixers legend, who said he was about 250 pounds in his playing days and 350 pounds at his heaviest, is now an analyst for NBA on TNT and his spots will be seen on Turner Sports broadcasts, ESPN and other male-oriented stations.
Dan Gross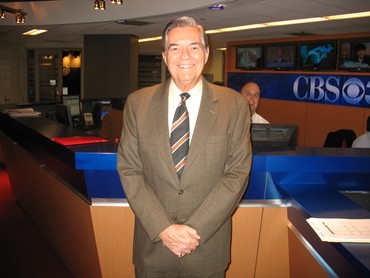 Tom Lamaine, who served as a television broadcaster for the Sixers in the 1970s will become the team's new PA announcer this season, Sixers CEO Adam Aron confirmed this afternoon.
Lamaine worked alongside Bill Campbell from 1970 to 1976 broadcasting Sixers games for WPHL-17. For the past several years the former CBS3 meteorologist has been the unofficial back-up announcer for Matt Cord, though Cord, a 93.3 WMMR DJ has never missed a Sixers game.
"I'm also back-up guy for Lou Nolan from the Flyers, but these two guys never miss," Lamaine said of the Flyers announcer and Cord.
Dan Gross
Actress Vivica A. Fox ("Kill Bill," "Curb Your Enthusiasm") is in town this week working on her Vivica A. Fox Hair Collection, based in Conshohocken. Today and tomorrow, she's doing photo shoots for promotional materials, and on Saturday morning she'll appear from 10:30 to noon at the Cambridge Discount Plaza (1500 Mount Ephraim) in Camden and from 2 to 3:30 p.m. during a hair show at Hair Town at the Cedarbrook Mall in Wyncote.
Dan Gross
It seems DeSean Jackson is having better luck catching ladies than footballs.
On consecutive nights the Eagles wide receiver was out with video vixen Esther Baxter and R&B singer Mya.
On Sunday night Baxter, a model who's been seen in many hip-hop and R&B videos, and more recently in movies, looked quite cozy with Jackson at his birthday party at G Lounge (111 S. 17th).