Archive: March, 2010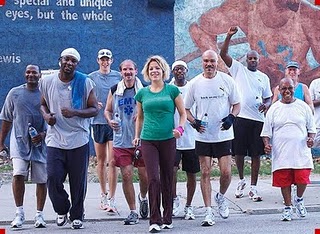 Back On My Feet, the local homeless running club and its founder Anne Mahlum will be profiled on Thursday's Larry King Live on CNN (9 p.m.) Thursday's coverage is a follow-up piece on the organization as Mahlum was named a CNN Hero in 2008 for starting the program geared toward promoting self-sufficiency among the city's homeless.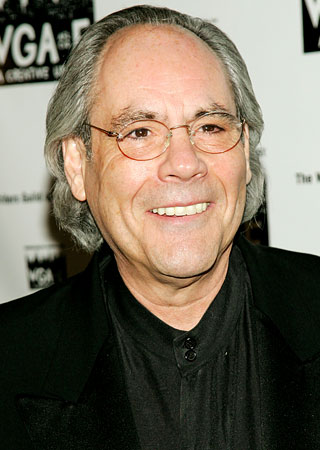 Robert Klein has a fondness for Philadelphia. The comedian performed HBO's first comedy special in 1975 at Haverford College, and has done bits about the Mummers throughout his career, which brings him Saturday to Sarcasm Comedy Club, at the Cherry Hill Crowne Plaza Hotel.
He'll soon be seen in "The Back-Up Plan," playing Jennifer Lopez's gynecologist. "I know it sounds like a bit, but it's true," Klein said by phone before launching into Spanish as J-Lo's husband, Marc Anthony, telling Klein to keep his hands where he could see them. Klein, 68, said he and J-Lo, both from the Bronx, got along well. It was Klein's first time playing a gynecologist. Usually he's somebody's father.
"I've played Sandra Bullock's father, Jennifer Tilly's father, Kyra Sedgwick's father in movies," Klein said. "When I worked with Sandra Bullock on 'Two Weeks Notice,' I tried flirting with her, until I caught myself and said 'What am I thinking?' I forget I'm a geezer until I pass a mirror."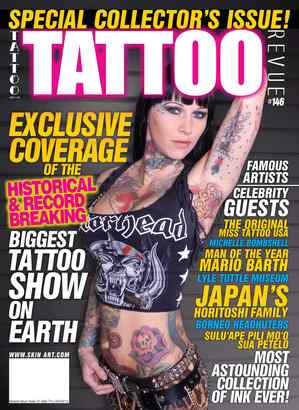 Cherry Hill's Casey Exton, publisher of Tattoo Review has to reprint its new issue. The magazine has been flying off the shelves as it features Michelle "Bombshell" McGee, the tattooed trollop who slept with Sandra Bullock's husband Jesse James, on its cover. Her interview was conducted before news broke of the affair. Exton, who publishes a few other tattoo mags and Outlaw Biker, is disappointed that he won't have the reprints for this weekend's Philadelphia Tattoo Arts Convention at the Sheraton City Center (17th & Race).
Click here to read the rest of our column in Tuesday's Daily News.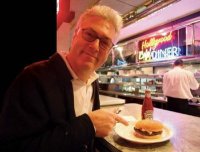 Best wishes to 610 WIP's Big Daddy Graham who begins treatment Thursday for throat cancer.
The comedian revealed his condition to listeners on his overnight show and this morning on Angelo Cataldi's morning show. Graham, whose real name is Ed Gudonis, says doctors found and removed a lump while trying to put a breathing tube down his throat before a recent back surgery. It was malignant. He expects to be off air for at least two months.
The back surgery was followed by a staph infection and then the cancer diagnosis which canceled a trip to Aruba he was planning with wife Debbie. Graham says Debbie has been wonderful and he knows will continue to be supportive throughout his battle with cancer. The Mullica Hill resident seems in good spirits. "My doctors say it's curable. I'm going to survive. I know it could be a lot worse," he told us by phone this morning. Graham also thanked WIP which he said has been fantastic and will allow him all the time off he needs during his treatment and recovery process.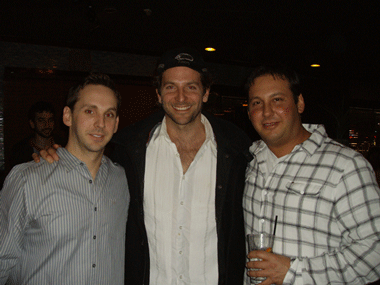 Bradley Cooper, longtime friend Brian Klugman and Klugman's family caught up over dinner at Benny the Bum's (9111 Bustleton) Friday night joined by owners Bret and Matt Levy. Cooper, who had Alaskan King Crab legs, buffalo shrimp and a salad, graciously posed for pictures with fans after he was done eating. The Germantown Academy graudate and his parents Charlie and Gloria have been longtime customers of the restaurant... "SNL" funnyman Andy Samberg accompanied musician girlfriend Joanna Newsom to her shows Friday night and Saturday afternoon at the First Unitarian Church (2125 Chestnut)... Actor Jesse Bradford ("Swimfan," "Bring it On") hung at the bar at Rouge on Rittenhouse Square Friday night...Newlywed jocks Heather Mitts and A.J. Feeley had drinks Friday evening at Raw Sushi & Sake (1225 Sansom)...Country star Carrie Underwood and some friends visited the Pier Shops at Caesars before playing Atlantic City's Boardwalk Hall Friday. The "American Idol" winner stopped at Armani Exchange, MAC, Guess, Apple and had a smoothie at Piazza...When Alex Plotkin was general manager at the Palm, Chuck Peruto Jr. once choked Howard Eskin there, but on Thursday the defense attorney and the 610 WIP host shook hands at the grand-opening party of Plotkin's second Chops (7th & Walnut). Fox 29's John Bolaris was complaining to friends about a Facebook impostor who's been contacting and fooling his friends and colleagues, and talking with former Sixers GM Billy King and wife Melanie, who are regulars at the Bala Cynwyd Chops. So are East Falls' Harry Jay Katz and Debra Renee Cruz, who also enjoyed the party where Councilman Frank Rizzo and attorneys William J. Brennan and George Bochetto were also among guests...District Attorney Seth Williams dropped by Zarwin, Baum, DeVito, his old firm, Thursday afternoon for its annual NCAA March Madness Party at the Top of the Tower (1717 Arch). Eagles broadcaster Mike Quick was also on hand. One of Quick's Eagles-wide-receiver-signed jerseys was among the sports memorabilia up for bid at the party to benefit Philabundance.
Click here to read the rest of our column in Monday's Daily News.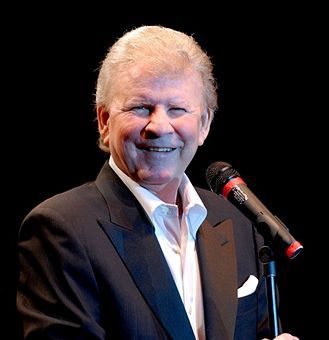 Bobby Rydell told us Saturday afternoon that he's feeling much better after missing a show Friday night at the Keswick Theatre. "I just didn't feel right," said the singer who was rushed from his Penn Valley home to Lankenau Hospital in Wynnewood Friday evening. "I took a shower to get ready to leave for the show and I didn't feel well. I'm a diabetic. I was just sitting there in a towel and I was clammy. I didn't eat much yesterday." Rydell's wife Linda called 911 and "She kept forcing clementines down my throat in case my levels were too low," he told us. We spoke to Rydell when he was at the airport with Frankie Avalon and Fabian who both performed at the Keswick, heading off to a gig tonight in Cleveland. The guys are off to Sarasota, Fla tomorrow, and Rydell next plays the Hilton in Atlantic City on March 27.
Taylor Swift's security detail didn't realize a bigger celebrity was at the same Center City hotel today and yelled at a photographer from the Greater Philadelphia Tourism Marketing Corporation who wasn't waiting to shoot the singer, who plays the Wachovia Center tonight, but rather the Phillie Phanatic. OK, a cardboard cut-out of him. The flatter, less furry Phanatic is being photographed all over the area as part of the GPTMC's Phanatic Around Town promotion.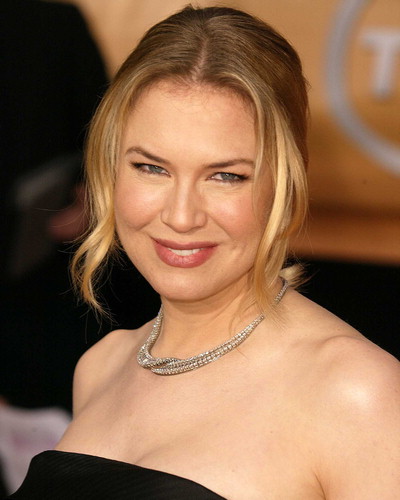 Renee Zellweger spent about an hour inside Starbucks (746 Old York) in Jenkintown Wednesday morning. Arriving around 9:30 the actress sat down with a drink and talked for a while on her cell phone. Her fellow patrons at the coffee shop seemed to recognize the starlet but respectfully refrained from approaching her. The "Chicago" and "Bridget Jones' Diary" star is dating "Hangover" star Bradley Cooper, whose parents live nearby. Cooper, a Germantown Academy graduate and former Daily News intern, who'll soon be seen in "The A-Team," is also in the area seemingly related to the thriller "Dark Fields," co-starring Robert DeNiro, that starts shooting next month here and in New York. We reported in January that the couple had been working out in Jenkintown while visiting his parents Gloria and Charlie, but Zellweger and Gloria have also been reported spending time alone together.
This post has been updated.