Angelo Cataldi's contract has been renewed at 94.1 WIP. Cataldi told me there are three and five year options. But after that?
"I figure that'll probably be it for me," Cataldi, who has been with the station since 1990, said. "I think someone else should get a chance after this one. I definitely wanted to hang around awhile longer because I just got to make it long enough for the Eagles to win a Super Bowl. Then I'll see what I needed to see ... I've always had this fear the year after I left they'd win a championship. That's the ultimate goal. I would love to see them do it and I think with Chip Kelly they can."
Marc Rayfield, Senior Vice President and Market Manager, CBS Radio Philadelphia, in a statement called Cataldi a "Philadelphia radio legend."
Alas, Matt McAndrew is not the winner of season 7 of NBC's "The Voice."
He came in second to country singer Craig Wayne Boyd took home the crown. He also beat out R&B singer Damien and popster Chris Jamison.
McAndrew was a clerk at Center City's Trader Joe's and a teacher at Bach to Rock in Wayne before his loss on last night's show.

Philly's own Matt McAndrew is one of four finalists vying for the top spot on NBC's "The Voice" tonight.
McAndrew, who is on Team Adam Levine, seems like a favorite to win. He has the distinction of being the only "Voice" finalist to crack the iTunes Top 10 three times throughout his tenure on the show.
Last night. McAndrew sang "Lost Stars" (a song by sung by coach Levine in the film "Begin Again), classic "Somwhere Over the Rainbow" and original ditty "Wasted Love," which you can watch below.
Need a reason to smile? Look no further than Chase Utley.
Tabernacle, NJ's Julie Kramer is battling stage 4 synovial sarcoma at only 23. When Kramer's best buddies heard that Ellen DeGeneres was looking to interview inspiring women, they started #JulieMeetsEllen campaign that blew up on social media, landing Kramer a spot on today's show.
DeGeneres showed her support for Kramer, who got up and danced only hours after surgery, by giving the massive Phillies fan a check for $10,000 and lots of baseball swag, presented by the one and only Utley.
Mike Jerrick is having quite the month. First, he becomes a grandpa for the second time. Now, he's engaged.
Jerrick revealed on "Good Day Philadelphia" this morning that this weekend, he popped the question to lady friend Shelda at 10:11 (on 12/13/14) under the clock at Grand Central Station.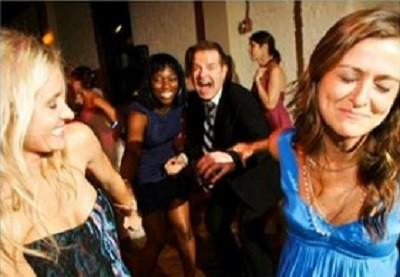 "The Voice" powerhouse contestant, and Philly guy. Matt McAndrew will get his homecoming episode on tonight's episode.
"The Voice" cameras were in the area last week filming McAndrew around town as he played a free show at Xfinity Live. They also stopped by Penn Vet's Ryan Hospital where his mom, Brenda, works. Brenda is a regular appearance at the live tapings. I hear that not only the vets and techs were excited to see McAndrew, but the pups were too, donning "Mutts 4 Matt" t-shirts.
See it all tonight at 8 p.m. on NBC.
Want a Devon Still Cincinnati Bengals jersey?
How about one signed by the likes of Ellen DeGeneres, Taylor Swift, Matthew McConaughey, President Bill Clinton and Bill Murray, among other stars?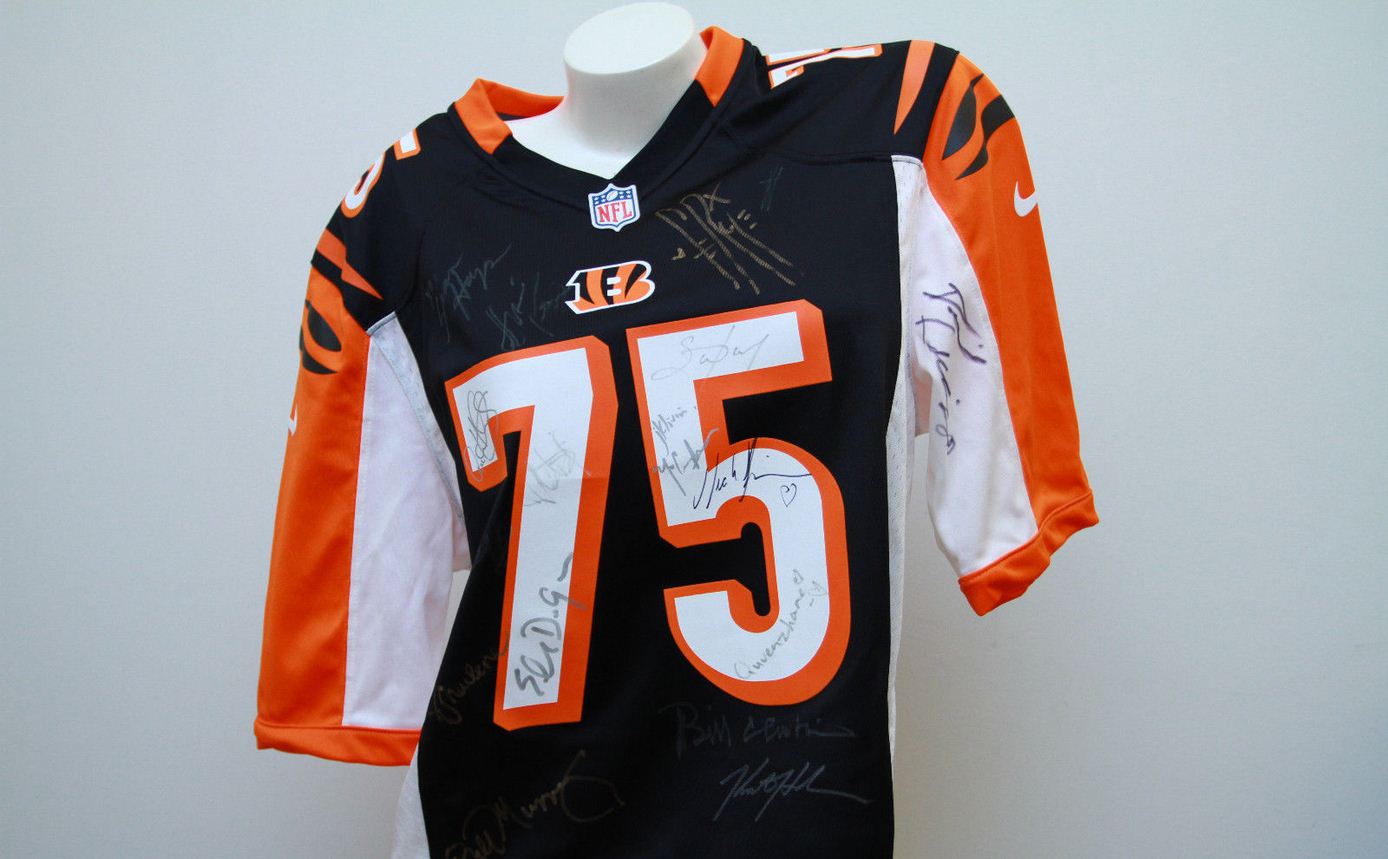 Philly's own Kevin Hart will hit his hometown on Monday for the premiere of his new movie "The Wedding Ringer." Hart will be at the UA Riverview (1400 S. Christopher Columbus Blvd.) for his new comedy in which he plays Jimmy Callahan, a man who hires himself as a best man to friendless grooms. In this particular case he aids "Frozen's" Josh Gad, who is marrying "The Big Bang Theory's" Kaley Cuoco-Sweeting.
Hart, who grew up in North Philly, comes home for premieres whenever he can. He was last in town for "Ride Along."
"The Wedding Ringer" comes out January 16, 2015.