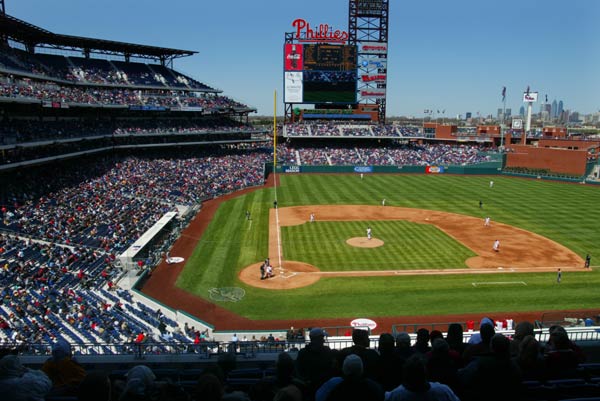 It's Opening Day 2008.
Finally, baseball that matters.
For the last 11 days, The Inquirer has counted down toward today's season opener. We previewed every starter at every position with loads of features to get you ready for baseball. But today we take a look at the people that keep the Phillies in business: the fans. Fans have been pouring into Citizens Bank Park since it opened in 2004. This season should be no different, especially if the Phillies get off to a good start and remain competitive in the National League East.